Slide the center circle + arrows from left to right to choose your look.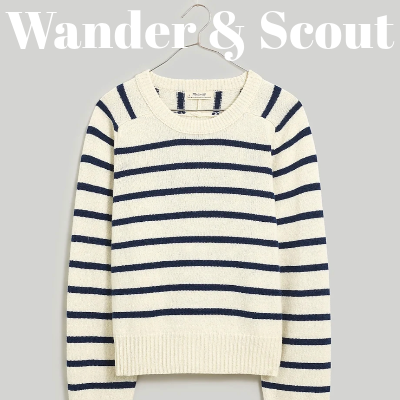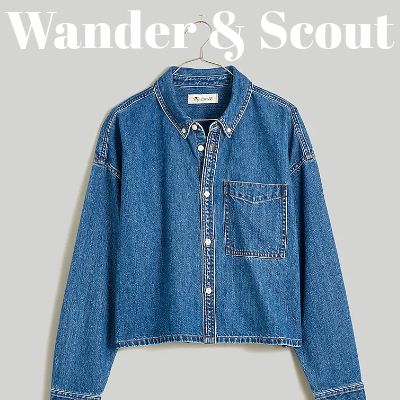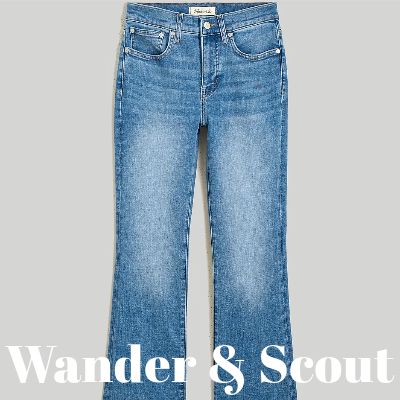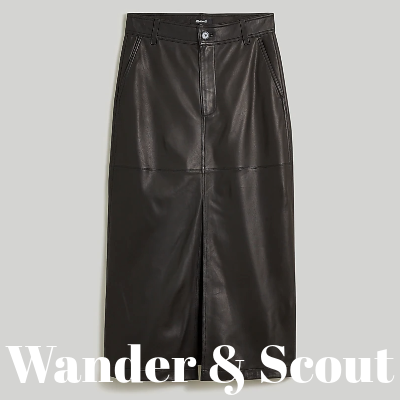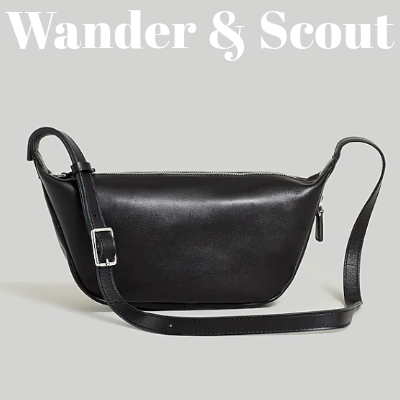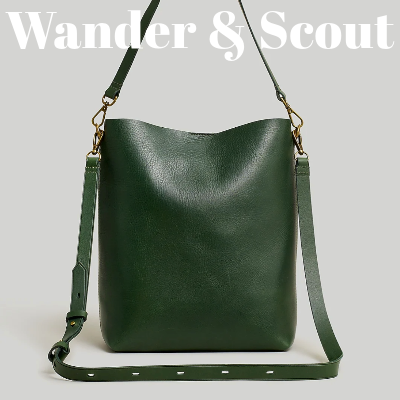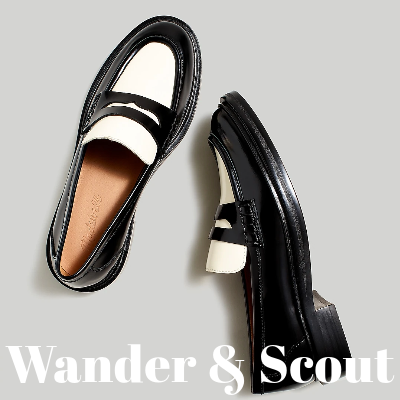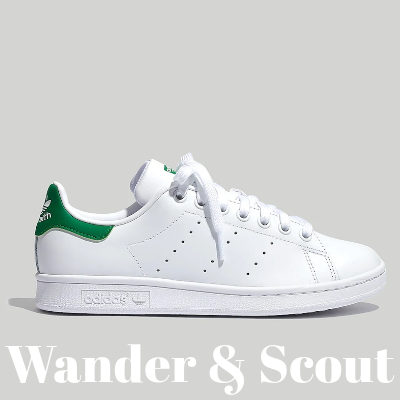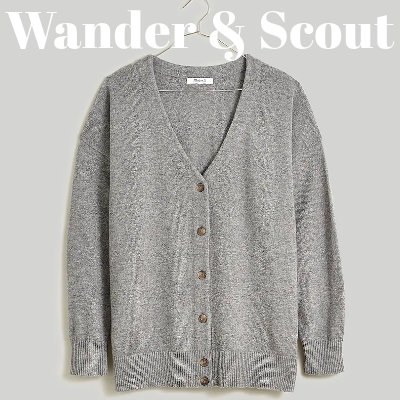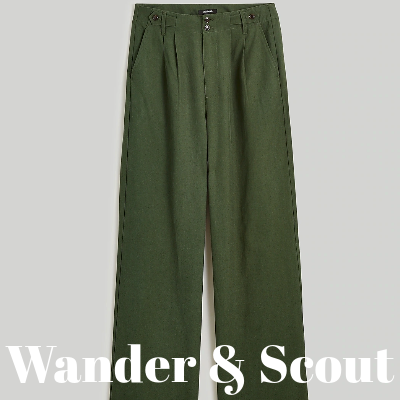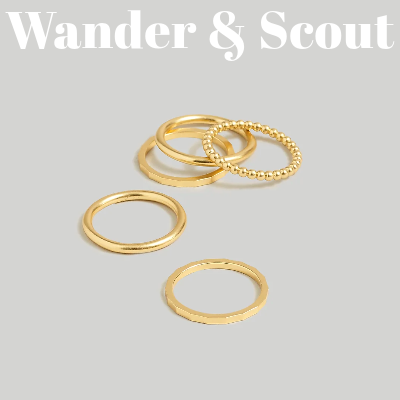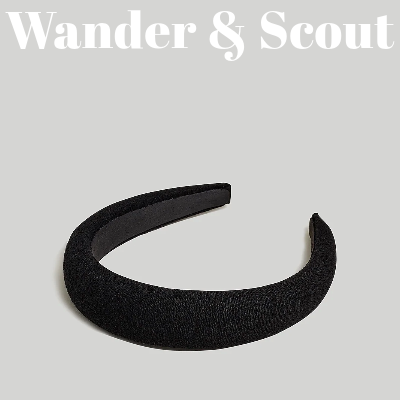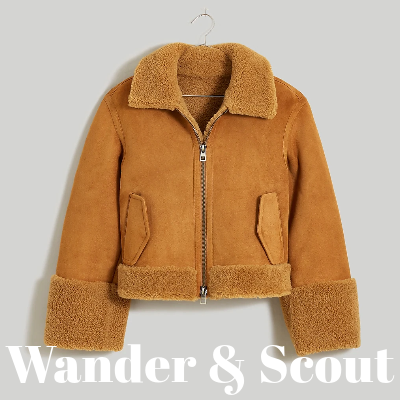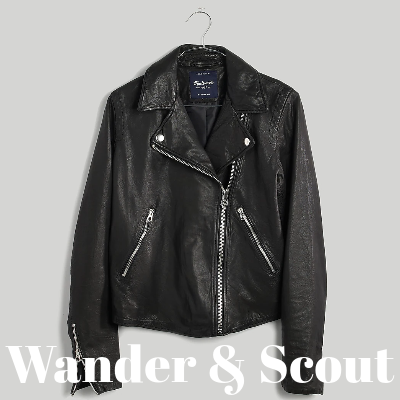 Shop Capsule Wardrobe x Madewell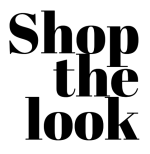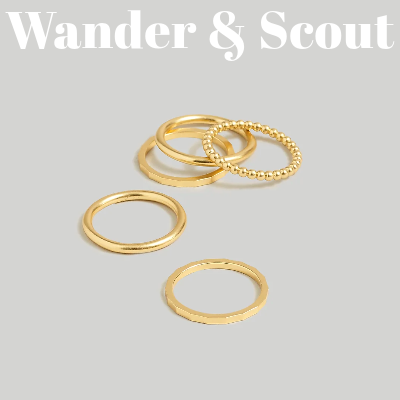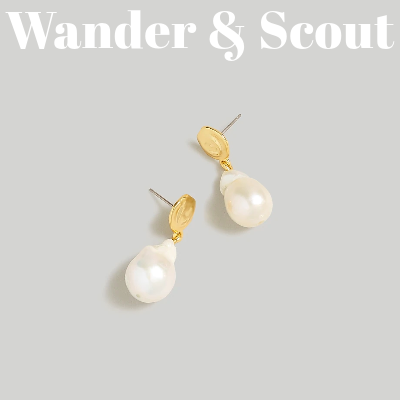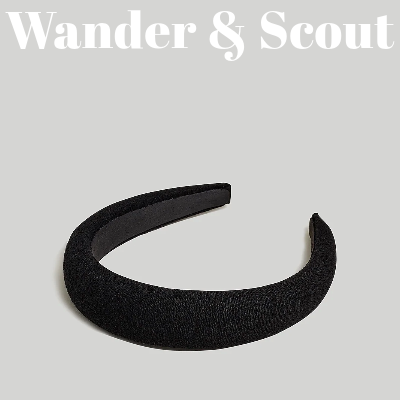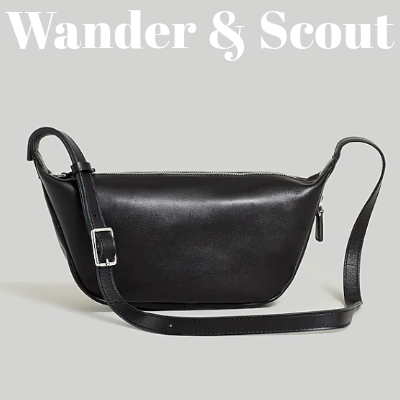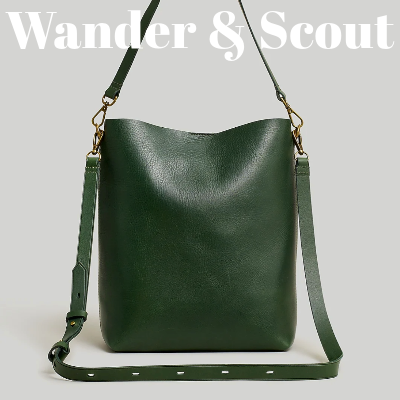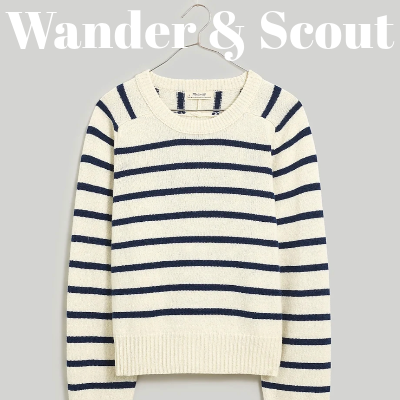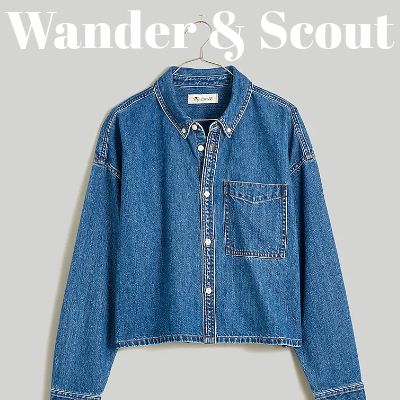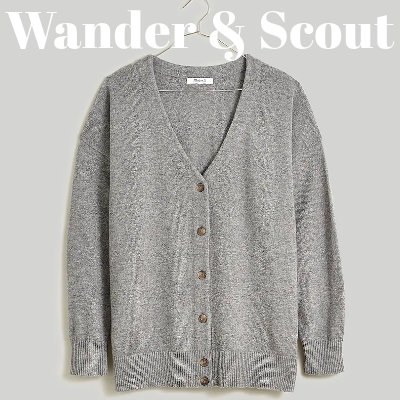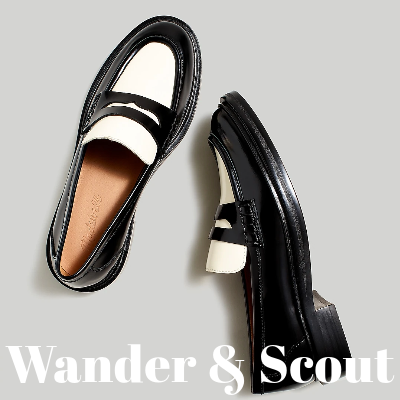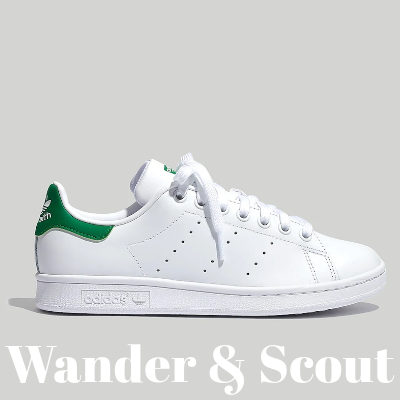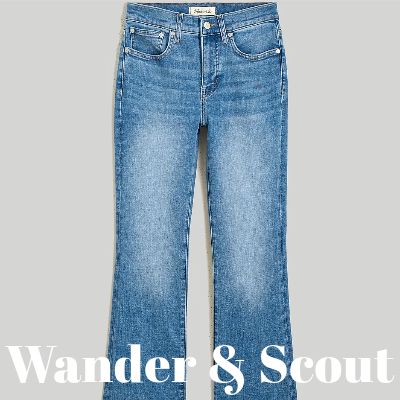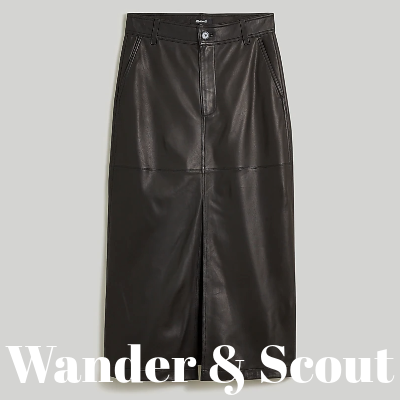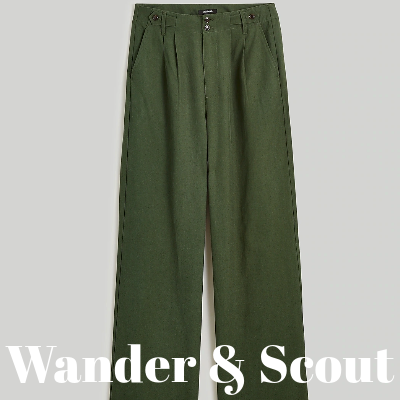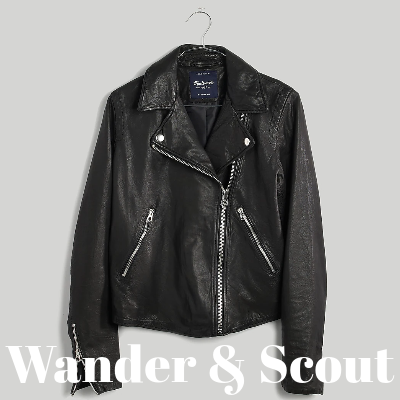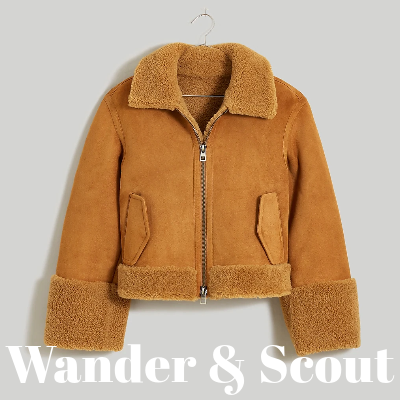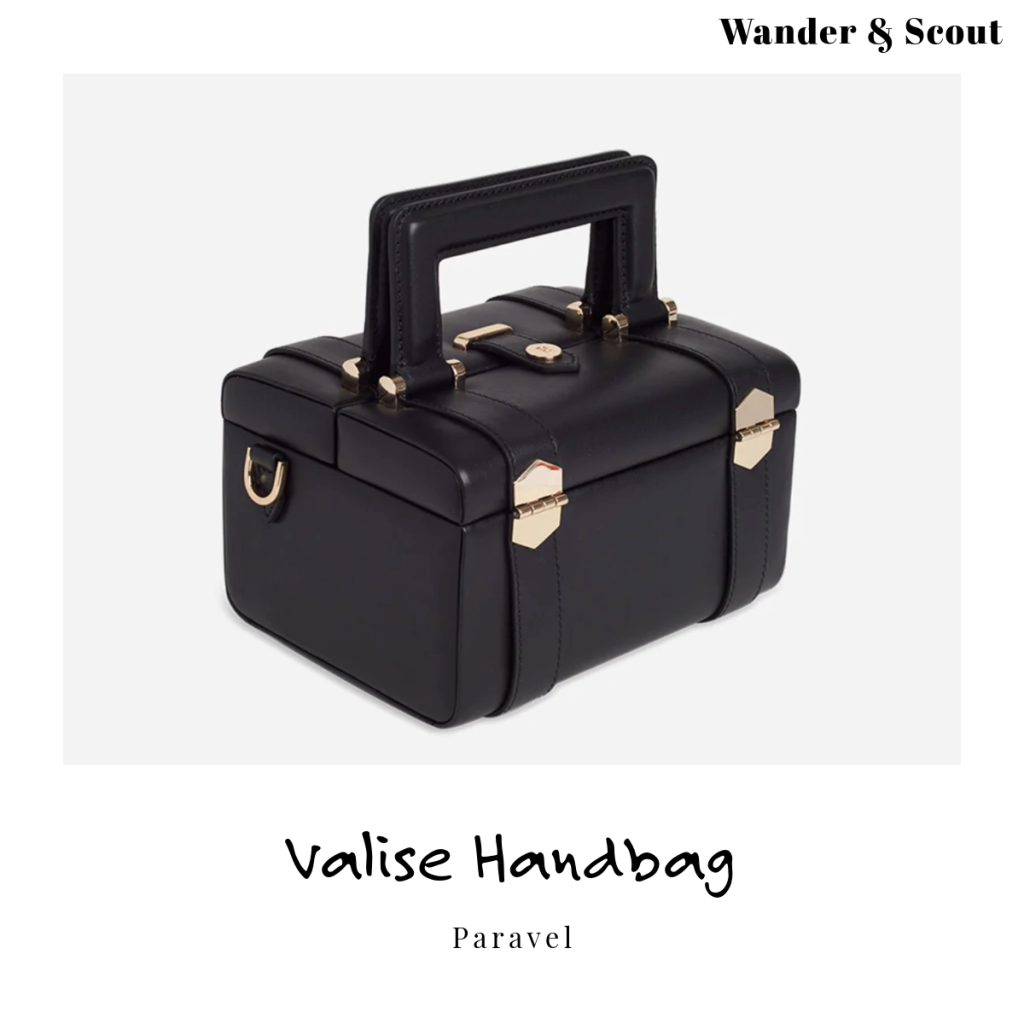 Paravel's Valise steamer trunk-style handbag is inspired by the era of train travel, a perfect pairing for a classic look with a fresh twist. The unique top-open style means no more digging through your purse for that lip gloss. Added bonus: removable shoulder strap.
Throw on with leggings and a tee for a cozy, minimalist travel outfit or over a satin slip-dress with boots for a weekend brunch. This cashmere and wool blend cardigan is a Vince best-seller and might just be your capsule wardrobe collection's new best friend.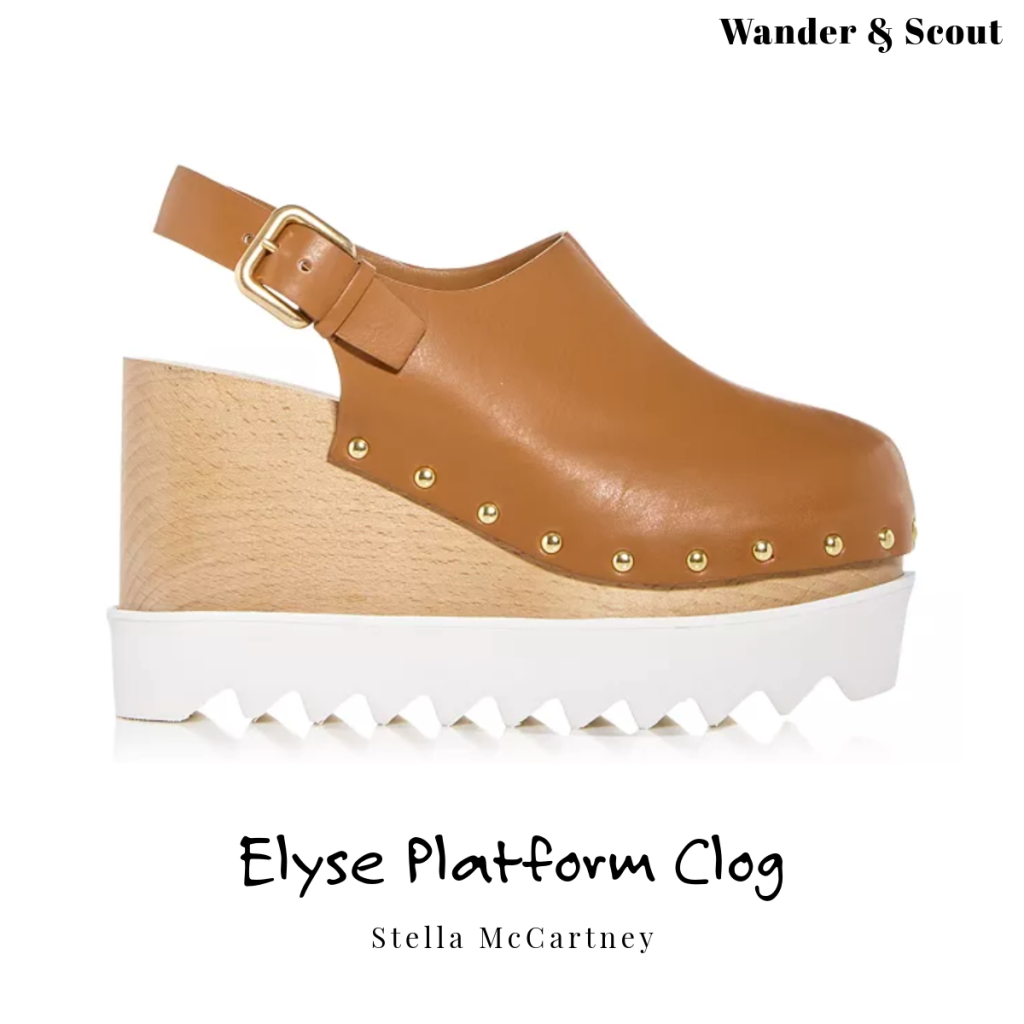 Platform clogs have an it-girl ease-of-style and pair with almost everything. Plus they easily maneuver over cobblestone streets and fall leaves. Pair with cozy knit socks or tights for chilly nights. Splurge on this vegan leather version from Stella McCartney you'll wear all year-round.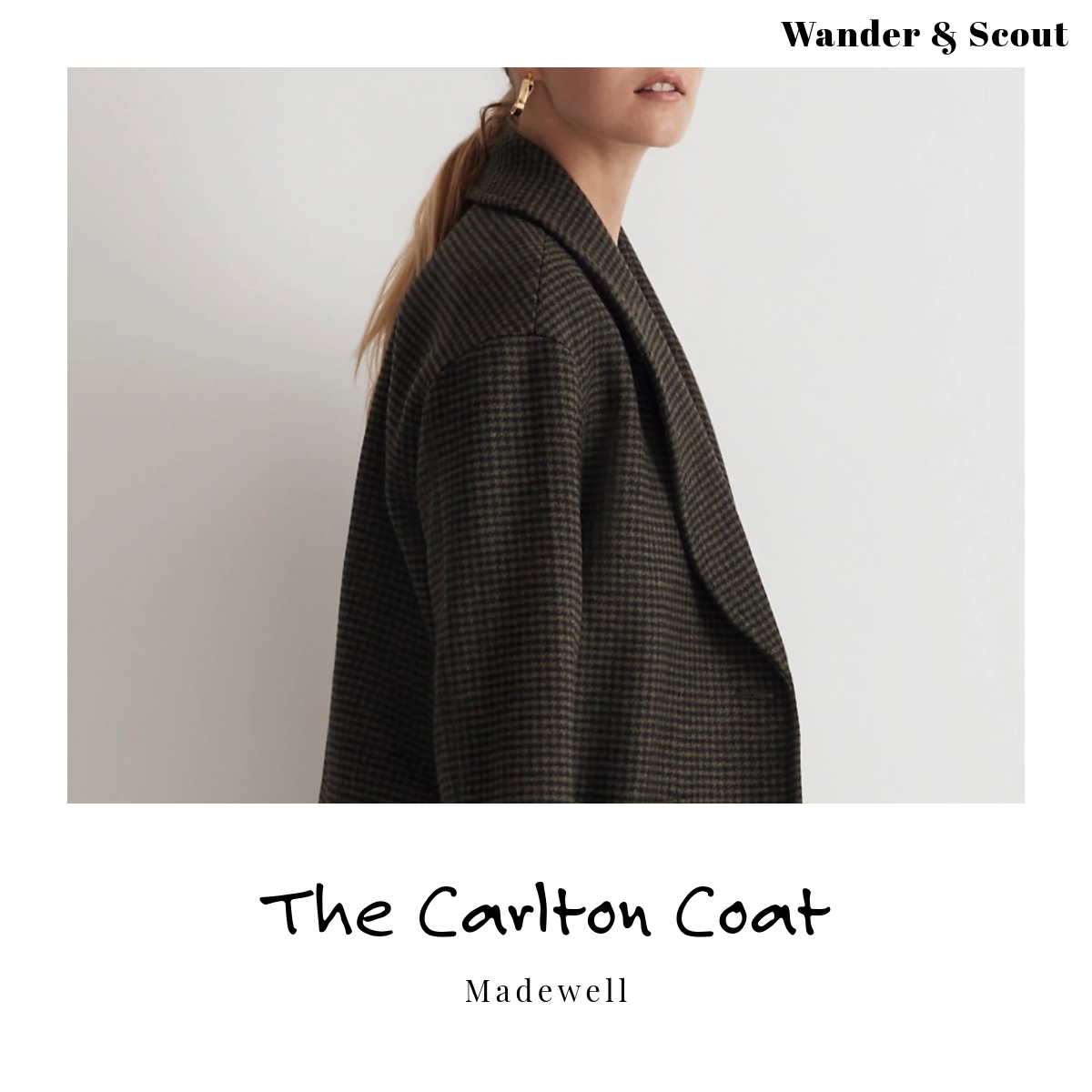 Madewell's Carlton Coat in Houndstooth nails that effortless French girl style. Understated and cozy chic from work to weekend.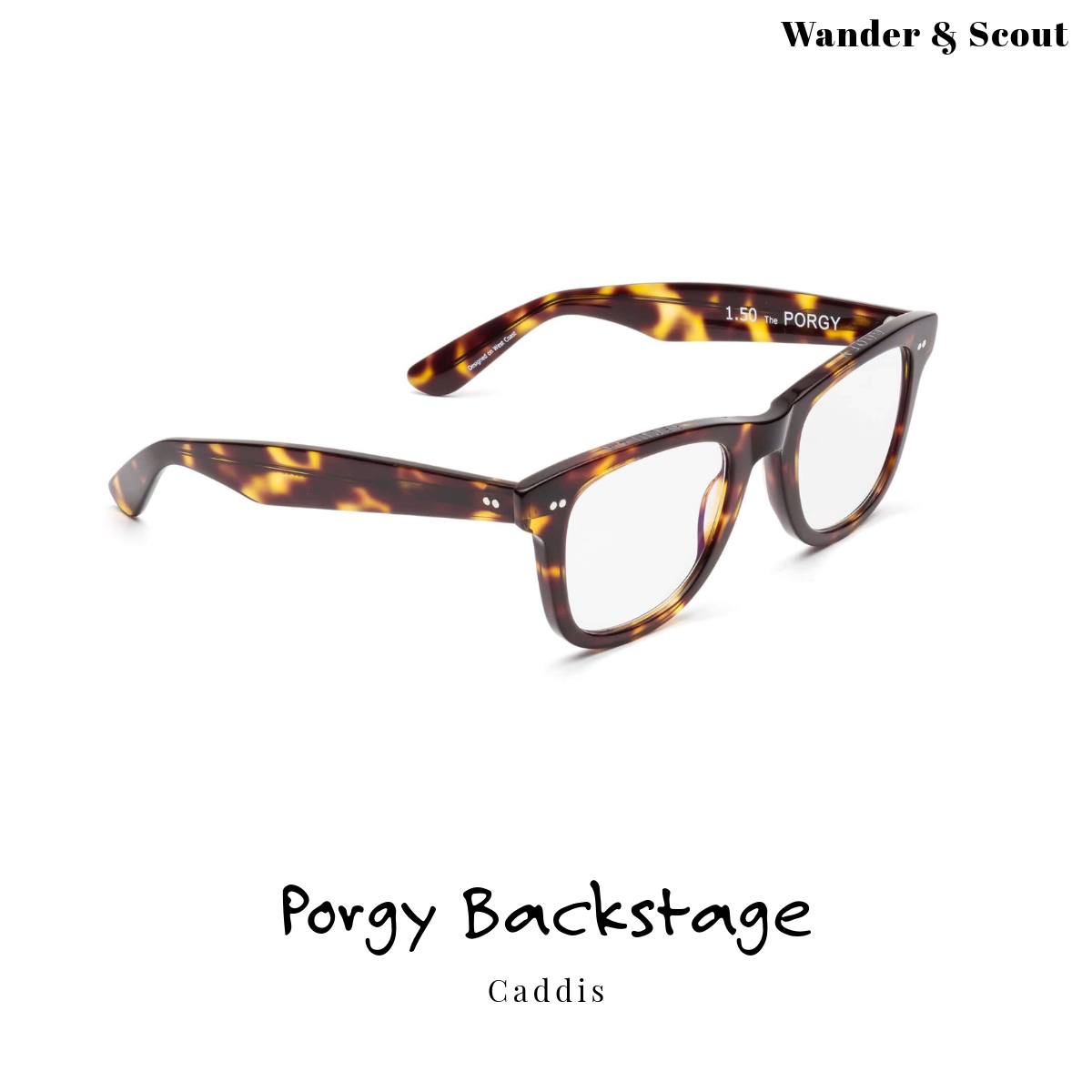 Reading small print never looked so good. Porgy Backstage readers by Caddis Eyewear with lens power from 0.0 to 3.5, in a modern silhouette and classic tortoise look.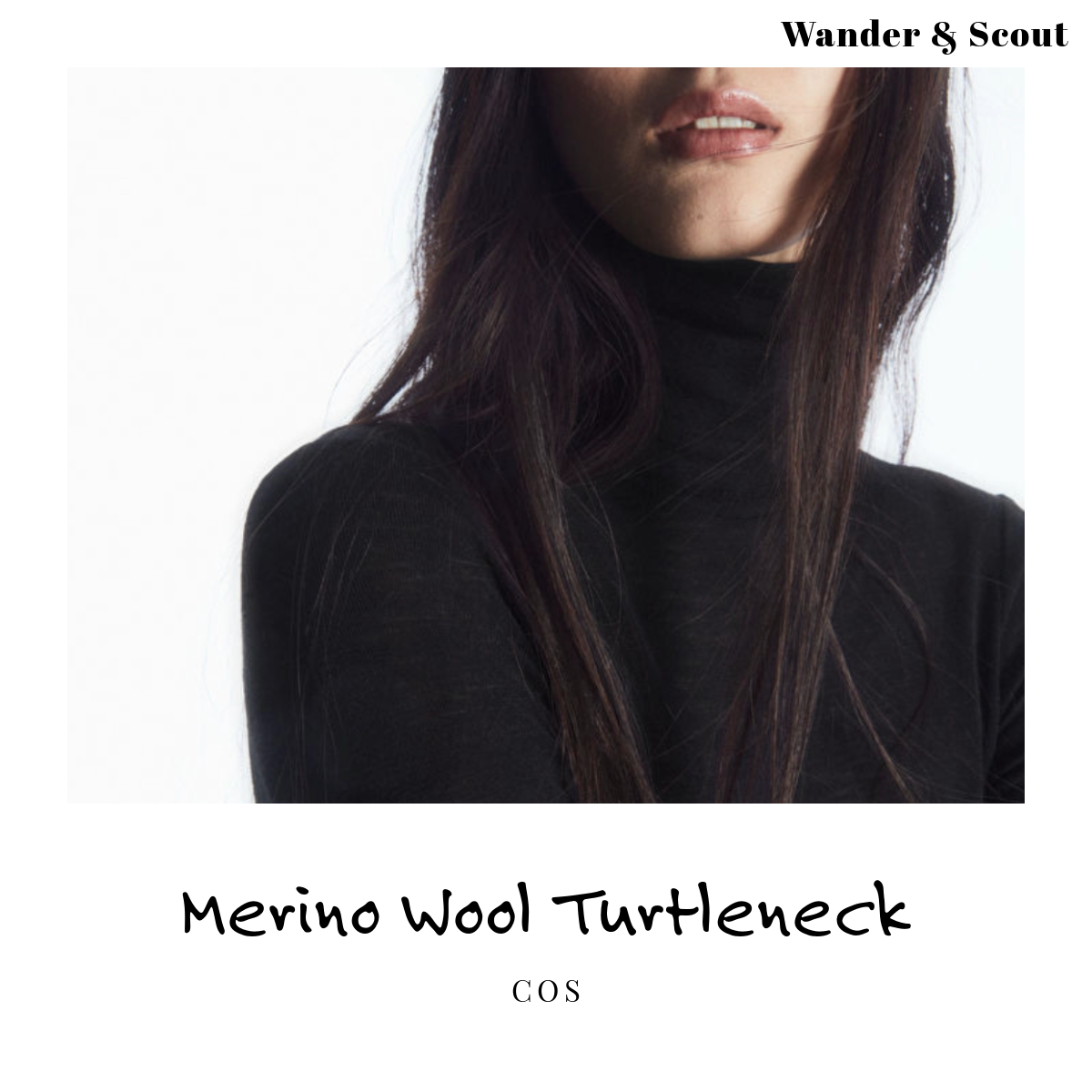 A skinny black turtleneck is your wardrobe's unsung hero for fall/winter style. Our fabric picks are a super-soft modal cotton or a thin merino wool. Keep the fit close to the body for a modern look.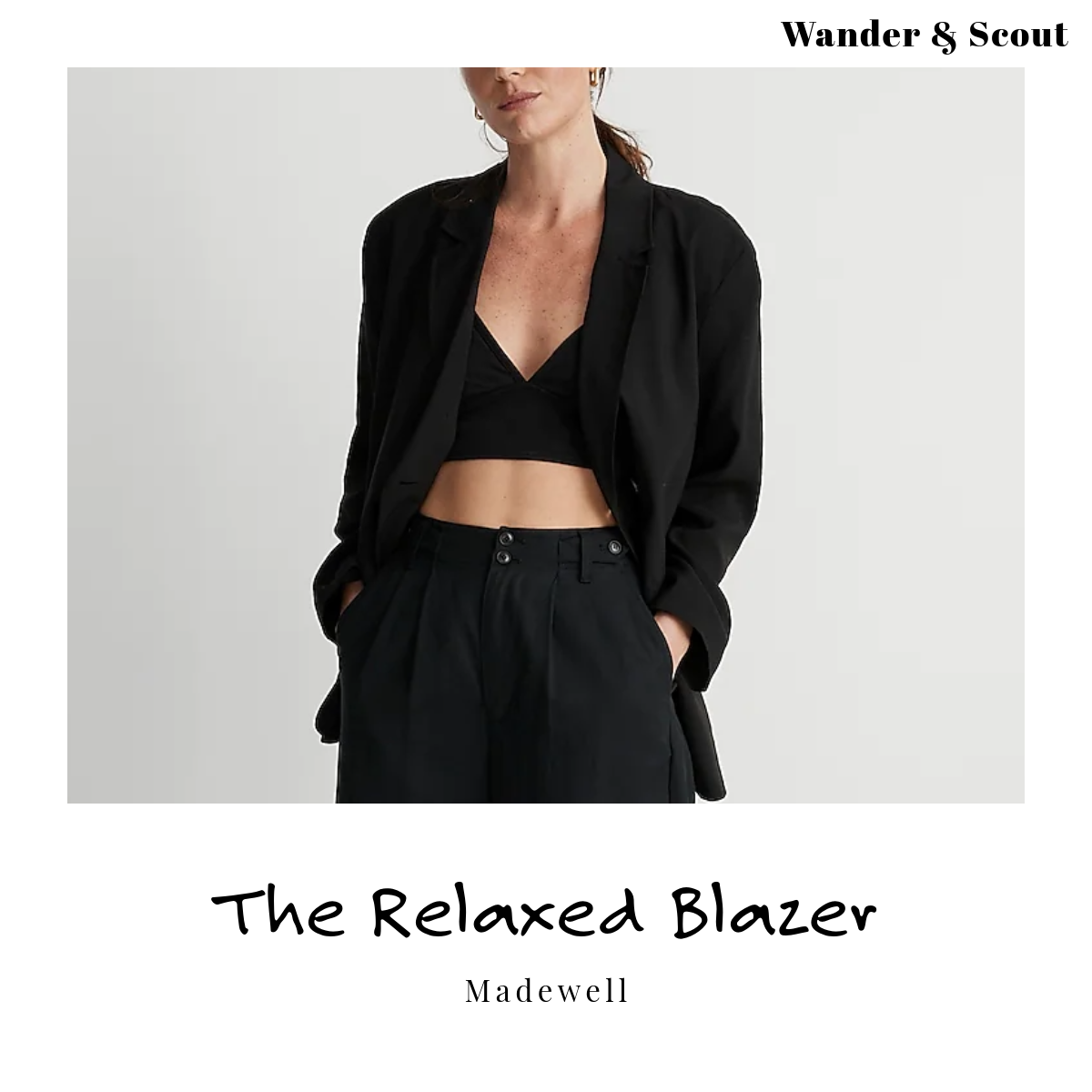 Is there anything Madewell's Relaxed Blazer in Softdrape doesn't go with? We don't think so. Sizes petite to plus and under $200. Sign us up.