As we cozy into winter, we look to Denmark's fashionable capital city for inspiration on that hygge state of mind—and style. In our Copenhagen Where & Wear Travel Guide, we've curated a list of top Denmark fashion and lifestyle brands worth checking out (like Malene Birger—pictured), and how to shop them from the USA.
We also ate a lot of pastries in the name of research, so make sure to check out our editor's top spots if you're planning a visit. With its effortless cool factor, and affinity for cashmere and candles, Copenhagen is the perfect city muse for heading into cozy season. Continue reading…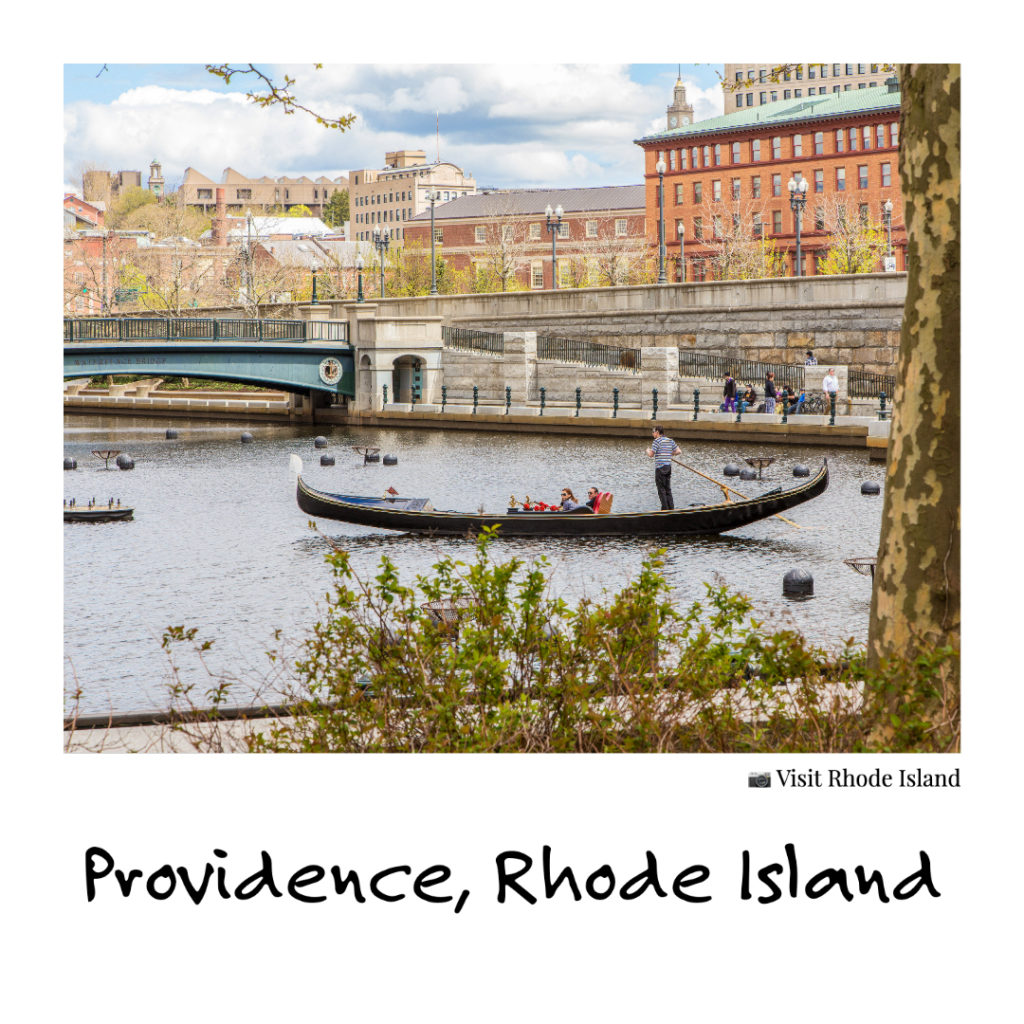 Providence, RI
Discover Providence, where old brick meets new art and sunflowers fill an old freeway. Where downtown coffee shops and vegan restaurants meet leafy college campuses and an independent spirit. And the Providence River flows through it all.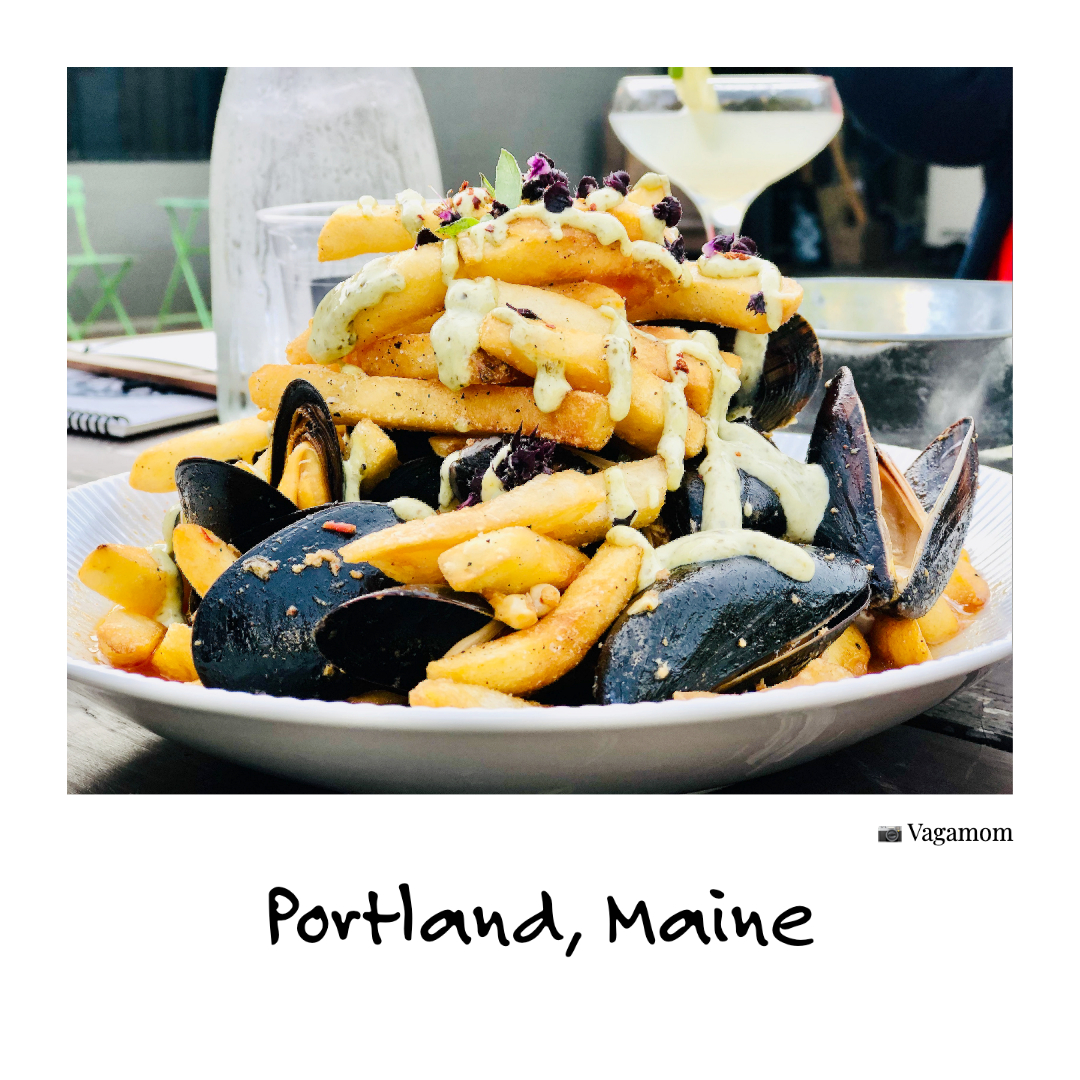 Portland, ME
Bring your appetite to Portland, Maine. This charming seaport city is best discovered through its culinary offerings. From fresh-caught lobsters to an innovative food scene worthy of cities much bigger in size, Portland is one of our top USA foodie destinations.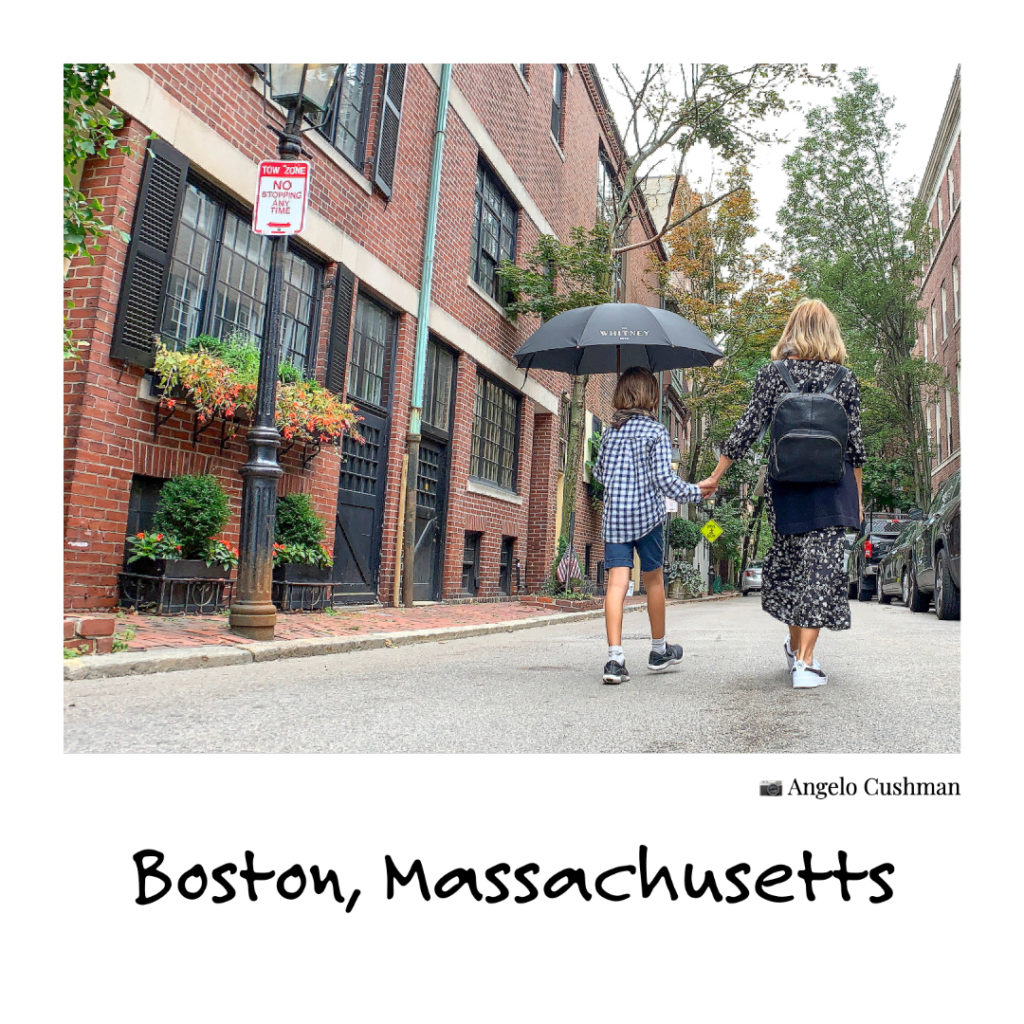 BOSTON, MA
Settle into relaxed luxury at The Whitney Hotel in Boston's most charming neighborhood, Beacon Hill. Where a local vibe of relaxed style prevails. Meander the charming brick side streets, manicured public gardens and independent shops and cafes. Grab a cappuccino and croissant while you soak it all in.