Capsule wardrobes first made their way into the fashion lexicon in 1985 when Donna Karan introduced her Seven Easy Pieces capsule collection. A closet of chic, minimalist style staples that all mix and match together? Sign us up. Whether you're curating your wardrobe to minimize morning decision fatigue (the struggle is real), giving your closet a Marie Kondo overhaul or looking for a how-to guide on packing light and creating your perfect travel capsule wardrobe, our Style Finder can help build it. Swipe left and right to create looks you love and see how they all mix and match together!
Capsule Wardrobe Builder x Madewell
Slide the center circle + arrows from left to right to choose your look.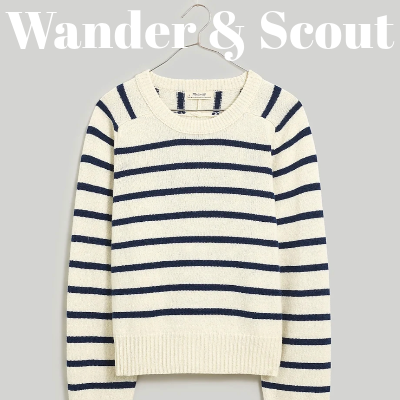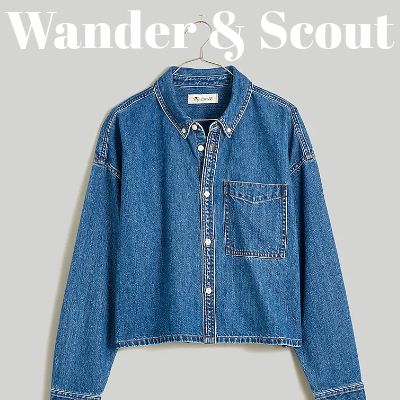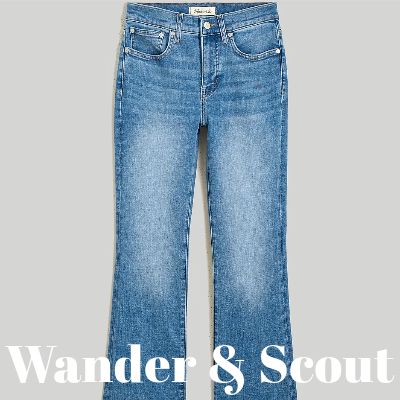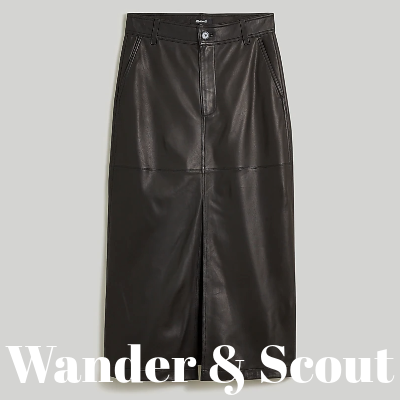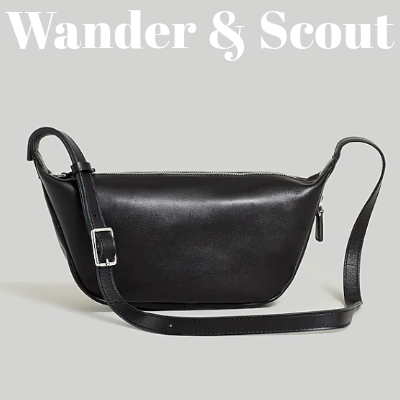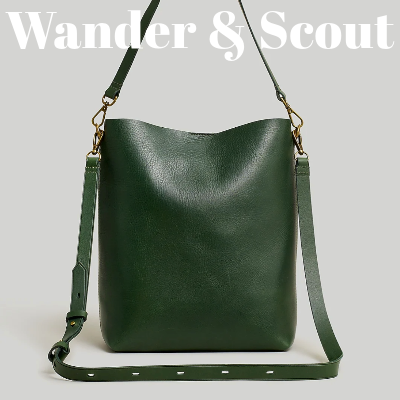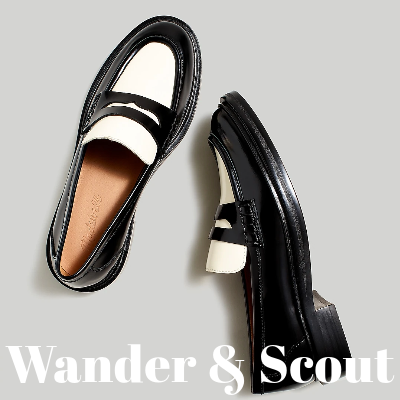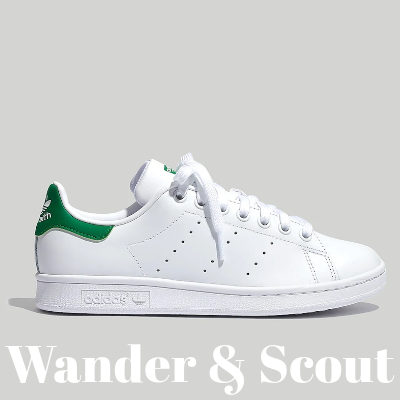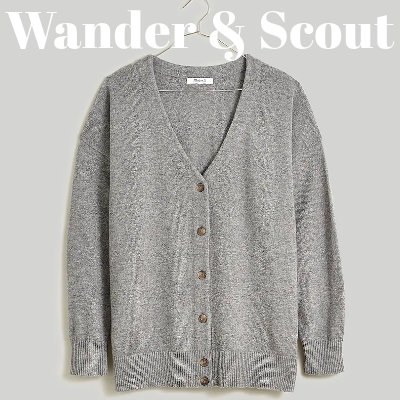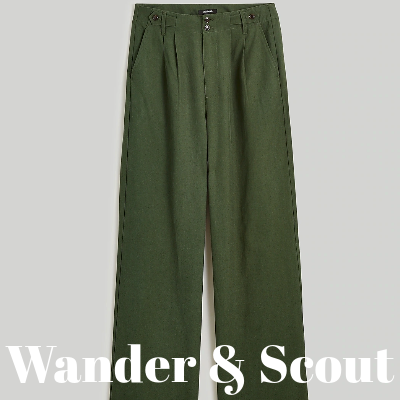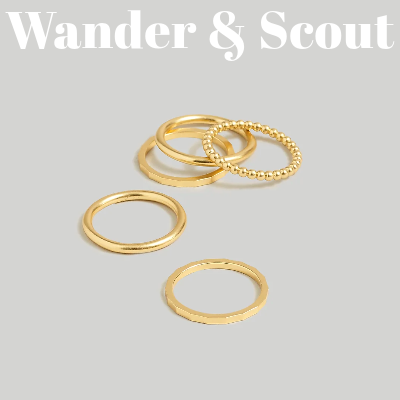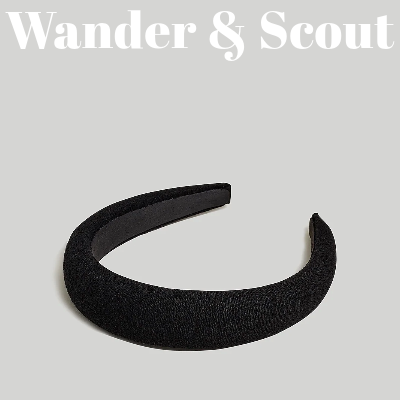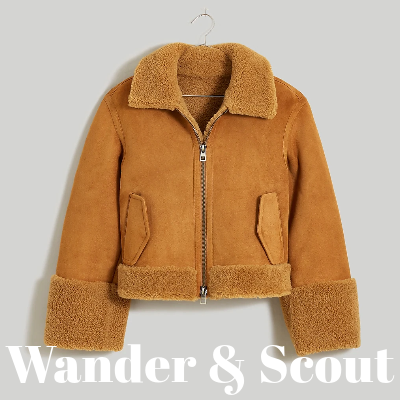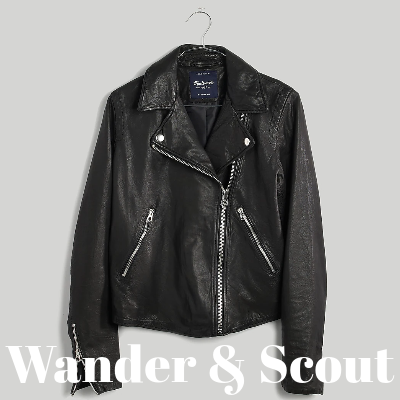 Did you find some looks you love? The styles featured in this Style Finder capsule wardrobe builder are all from Madewell. Click the links below to shop the styles and start building your (IRL) dream organized closet and carry-on suitcase.
Shop Capsule Wardrobe x Madewell