Becoming a digital nomad and traveling the world full-time is a modern dream to many. For a fashion connoisseur, it seems like that wanderlust lifestyle would come with a lot of luggage. So how does a fashion designer travel the world with just a carry-on suitcase? We turned to our fashion director and founder, Kerry Cushman, for answers. Kerry is a former swimsuit designer featured in VOGUE UK, InStyle, WWD, Marie Claire and named E!'s Most Wanted Fashionista. She's been traveling the world full-time for four years (and counting!) with her husband, middle-schooler and one carry-on suitcase. Read on for the scoop on what life as a full-time traveler is like; and expert packing tips on how to travel with maximum style and minimalist luggage.
How long have you been traveling full-time? Six months before the pandemic, we bought an RV and sold 90% of our belongings. We didn't know if we'd be traveling for two months or two years—here we are four years later, still traveling and living all over the world!
What's the best part? The freedom to really live life in a way that feels right for us instead of just following the norm. It's a dream to experience other cultures with my husband and son, creating these memories together is priceless. Time is the greatest gift we have, and often people don't realize it until it's too late. Also, it's pretty amazing that the adventure never really ends. I feel a burst of gratitude each time we arrive in a new place.
What's challenging about traveling full-time? When the adventure doesn't end, neither does the travel planning. If I'm not wandering, I'm scouting. Haha. Also, travel itself can throw a lot of challenges at you, like cancelled flights and navigating metro maps in foreign languages, but overcoming those obstacles often makes the journey that much more satisfying.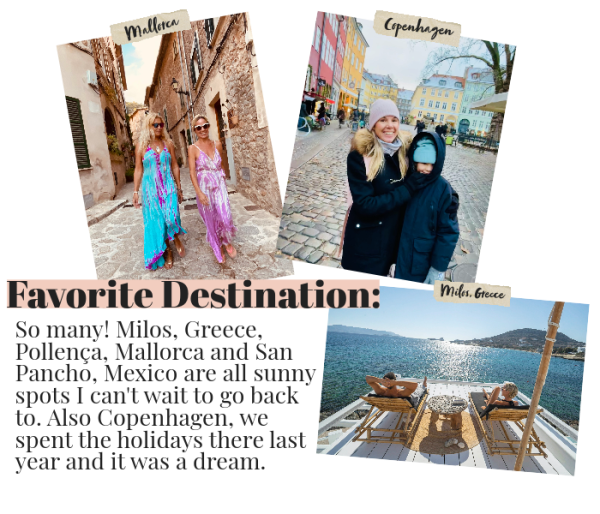 Any favorite destinations? So many! Milos, Greece; Pollença, Mallorca; and San Pancho, Mexico are all sunny spots I can't wait to go back to. Also Copenhagen, we spent a few months there over the holidays last year and it was a dream. In the USA, the Villes are really fun—Greenville, SC; Asheville, NC; and Knoxville, TN. I also love Boulder and Telluride, Colorado; Palm Springs, California; Savannah, Georgia; Portland, Maine; and of course our former town of San Luis Obispo, California.
How often do you change locations? In the first few years of traveling full-time, we were exploring pretty fast. We were moving every week or two in our RV, producing resort photoshoots while we traveled across the States. Now, we travel mostly internationally, staying in hotels and Airbnbs. We try to stay between 2-3 months in each place. I love staying long enough to live like a local, get to know neighbors and experience the subtle nuances of a culture. There are a few special spots we've gone back to and have built a connection with the people and community. It's pretty cool to go half-way around the world and be welcomed back by locals we met on a previous trip.
Ah-ha Moment: Three years into traveling full-time, someone asked me if we had a home somewhere. I realized that although we don't have a home-base, I never feel like I'm not home. It was a lightbulb moment. Somewhere along the way, I started feeling rooted wherever we are—whether that's a flat in Copenhagen, my favorite neighborhood in London, our RV in Colorado or an Airbnb in Asheville. Home is no longer a physical place with my favorite coffee cup and hoard of shoes. That feeling of ahh, I'm home is a state-of-mind. It's a bit ironic, but I've found stillness and a sense of being rooted internally through all the travel.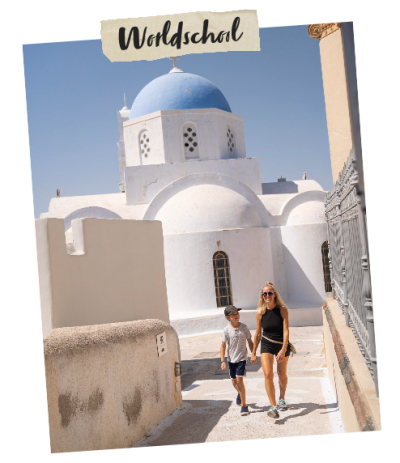 How does your child go to school? It's probably the number one question I get asked! We meet a lot of families around the world wondering how to travel full-time with a school-aged child. We do an online program that has all the curriculum ready-to-go and supplement with world-schooling wherever we are; like spending the day at the British Museum in London, the Louvre in Paris and taking Spanish lessons at the local school in Mallorca. We also go back to our old neighborhood in San Luis Obispo, California for a month or two each year so our child can connect with his neighborhood friends.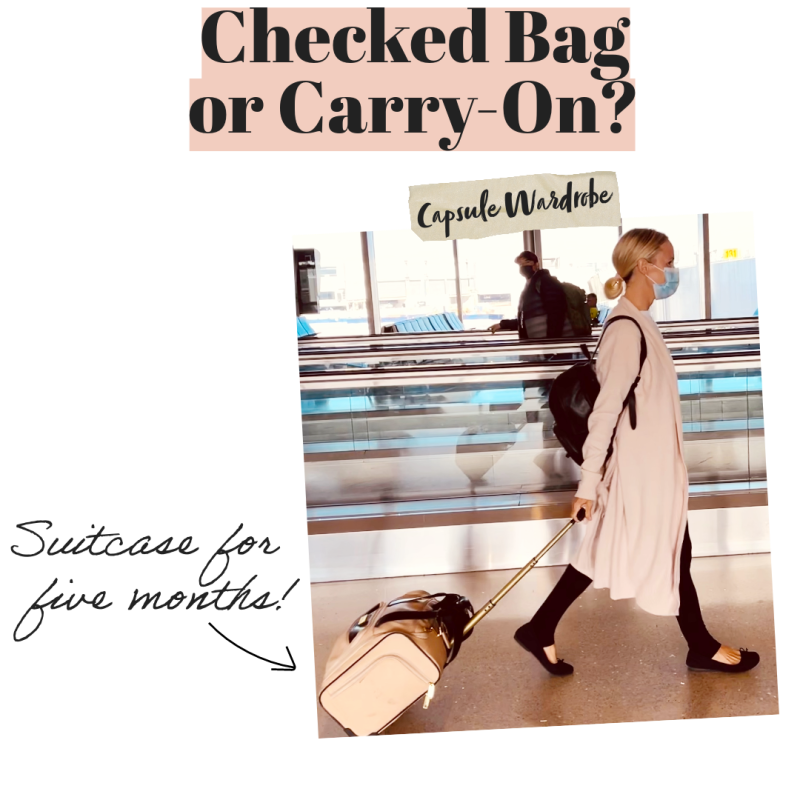 How much luggage do you travel with? We always travel with just a carry-on! I've definitely perfected my capsule wardrobe and minimalist packing skills. Last year, we traveled for five months and six countries with just an under-the-seat carry-on each! When we arrived from Miami to Switzerland for the holidays, it was freezing. I had to immediately go buy a winter coat. Switching climates with only a carry-on is a serious packing challenge.
What advice would you give for aspiring full-time travelers? The timing to make a big life change might never feel exactly right and you just have to go for it anyway. There were so many reasons for us to say no to the adventure, but I ultimately realized the regret of not following this dream was greater than the fear of the unknowns. Sometimes you just have to jump and trust that you'll catch yourself. 🤍
Can you give us some tips for packing light?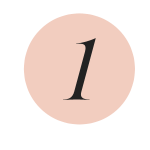 Go Marie Kondo on your suitcase. Since you'll be wearing each style a lot, everything in your suitcase should spark joy. You don't have to sacrifice style to travel with just a carry-on. I pack a capsule travel wardrobe that all mix and match together plus one stand-out special piece that can work for any fancy, special occasion. Accessories, like statement necklaces and fun nail colors, also really help pull a look together while not taking up much space in your suitcase. Minimalist outfits can easily go from day to night with fabulous accessories.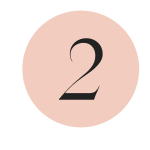 Shoes can make or break packing light. Three pair is the goal. Wear the bulkiest pair on the plane and pack the other two. Whether you're going for three days or three months, you really never need more than three pair of shoes. Depending on the season, I usually have a fashion sneaker that I can actually workout in (currently blush-pink ones from Nike), a pair of shoes for day, I like a ballet flat, and one that can transition from day to night.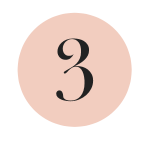 Don't pre-shop. Unless you're going someplace remote, you don't need to do a Target run to stock up before your trip. Just bring enough to get by a few days and then shop like a local. I love shopping for beauty products in foreign countries. My toiletry bag looks like a global summit right now. France has the best pharmacy skincare products, and I love to see what kinds of toothpaste flavors other countries have!