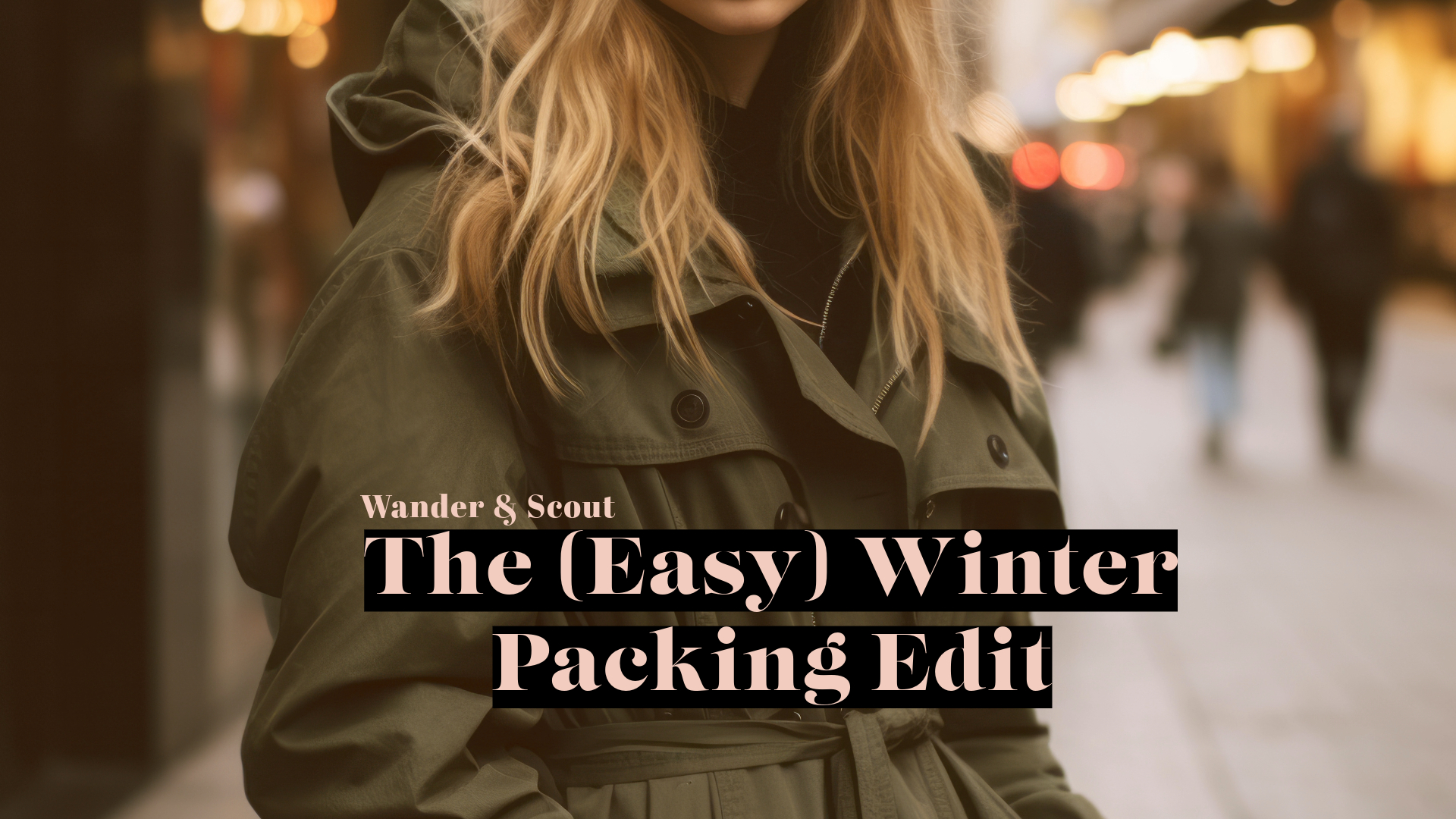 Carry-on packing for a winter trip can seem like an impossible task, even for a minimalist traveler. All those cozy (aka bulky) sweaters and boots can practically take up a whole suitcase in themselves. To find out how to slim down our winter travel capsule wardrobes, we turned to fashion stylist and travel expert, Kerry Cushman.
Traveling four years (and counting!) around the world with only a carry-on, Kerry has perfected a stress-free minimalist packing method she calls The Sweet 16. Whether you're packing for a week or two months, Kerry provides a guide on how to create the perfect capsule wardrobe with sixteen items, shoes included. Oh, and it all fits in a carry-on.
The Sweet 16 Packing Method x Winter Edit
Start with four pair of bottoms total. This includes pants, denim, shorts and skirts. Make sure each style matches nearly all of the tops and sweaters.

Add three of your favorite tops. Ideally ones that can dress up or be casual enough for everyday. We suggest a neutral palette that matches everything, like a black skinny turtleneck, white button-down shirt and a long-sleeve striped tee.

Time to add the warmth, add a combo of sweaters or hoodies to the mix. One sweater should be polished enough to go from day to night. The other two should be cute and comfy for everyday. No more than three and one of these will be your travel outfit. Make sure they match all of your bottoms.

Pick three pair of shoes that will cover all your bases. A pair of weather-appropriate cute boots, a fashion sneaker (that you can actually work out in if that's your thing), and pair of stylish day-to-night shoes, like a cozy ballet flat or winter loafer. Wear the bulkier boot on the plane.

Every trip has different needs, so choose one or two extra fashion items based on what you'll be doing. If you're going to the theatre, add a dress. If you workout everyday, add yoga pants and a tank top. If you have a professional meeting, pack a trouser.

Lastly, add a pair of cute pajamas that you like to lounge around in. After a busy day of exploring, it's a joy to jump into cute and comfy PJ's that you can lounge around in and not feel too exposed.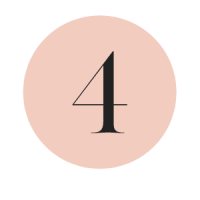 Bottoms
Four capsule wardrobe bottoms, which include pants, shorts and skirts. For a winter holiday or cold-weather trip, this could mean a pair of denim (we like ours with stretch for winter), thick black leggings, long sweater knit skirt and a pair of cozy sweatpants. Make sure the bottoms are neutral enough to pair across all tops and sweaters.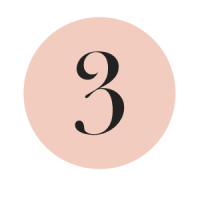 Tops
Three tops that mix and match. Since this is a winter packing list, your wardrobe will likely include sweaters (which we've separated out from tops). The goal here is three tops that can mix and match across all the bottoms. We suggest a classic white tee-shirt, a white button-down shirt that you can dress up or down and a long-sleeve top that you can layer easily, we like ours in classic French stripes.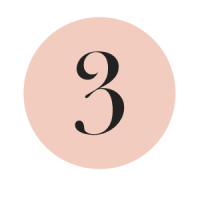 Sweaters
Three cozy sweaters. We recommend packing three sweaters; a thin version that can transition to evening, we like off-white cashmere; an everyday cute option, perhaps with a pop of color; and a third that is personal to your style. Perhaps it's a cute hoody for everyday exploring, a grey cardigan to layer or a black turtleneck that goes with everything. Wear the bulkiest option on the plane.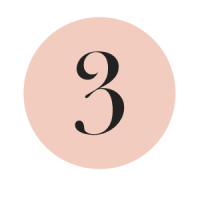 Shoes
Three pair of shoes. Shoes can make or break packing light. For a winter trip, consider a cute pair of weather-appropriate boots, a fashion sneaker and a pair that can transition from day to night, like a cozy ballet flat, loafer or Mary Janes. To save space in your carry-on suitcase, wear the bulkiest pair on the plane and pack the other two.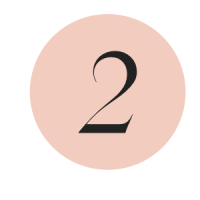 Extras
Pick two extras. Each holiday is a bit different. Saving room in your suitcase for two extras makes sure you tailor your packing to what you're doing at your destination. Are you attending a fancy party, do you have a meeting, do you need a daily workout outfit? Pick an extra top and bottom that works for you.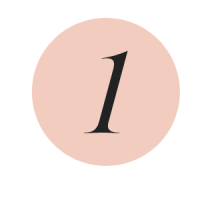 Pajamas
One pair of PJs that work for sleeping and lounging. Choose a comfy pair of pajamas that not only work for slumbering, but that are also cute and covered enough to lounge around the hotel room aprés bath or while saying good morning to the in-laws over a morning espresso.