The allure of French drugstore skincare products have long since been coveted by fashion and beauty insiders, but recently social media is giving French pharmacies a real moment. With celebrities like Hailey Beiber and achingly cool it-girls touting their miraculous results, it not hard to see why. Adding to their cult-favorite status is that these pharmacy beauty all-stars are surprisingly inexpensive. The appeal of French drugstore beauty products is that they're the apex of quality and affordable. Well, if you don't factor in the plane ticket. We traveled to France for our own French pharmacy beauty haul to see what the fuss is all about.
While this list could go on for days, the Eiffel Tower is not going to see itself and plus, all those cafés and croissants. So here's the best of the best, our Top 3 French drugstore beauty products to snag on your next trip to France. No ticket to Paris? Don't fret mon chèri, you don't need to travel to France to glow like a fashion insider. Many coveted French drugstore beauty products are now available online. Scroll on for a list of our favorites and why we love them.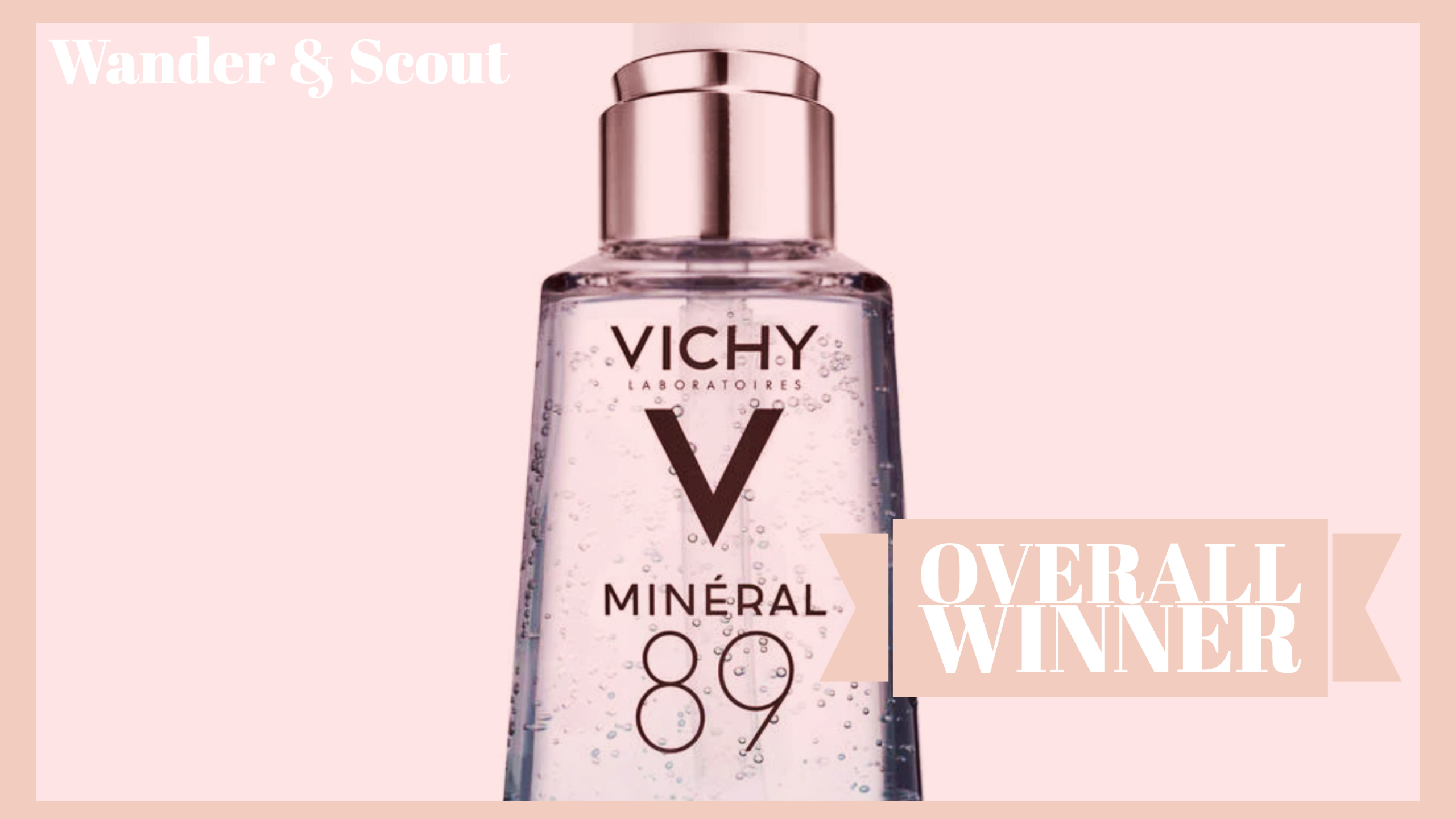 VICHY MINÉRAL 89
The crème de la crème of face hydration is actually a gel. If we had to take just one skincare product in our suitcase, this would be it. A lightweight yet super-hydrating booster, Vichy Minéral 89 goes on smooth and immediately adds hydration and plumping. It's practically perfect in all climates, making it our go-to skincare for travel. Formulated with Pure Hyaluronic Acid and 15 Mineral-Rich Vichy Volcanic Water, it soothes travel-weary skin. Fragrance-free and gentle enough to be accepted by the National Eczema Association. $29.99 for 50ml.
Online: vichyusa.com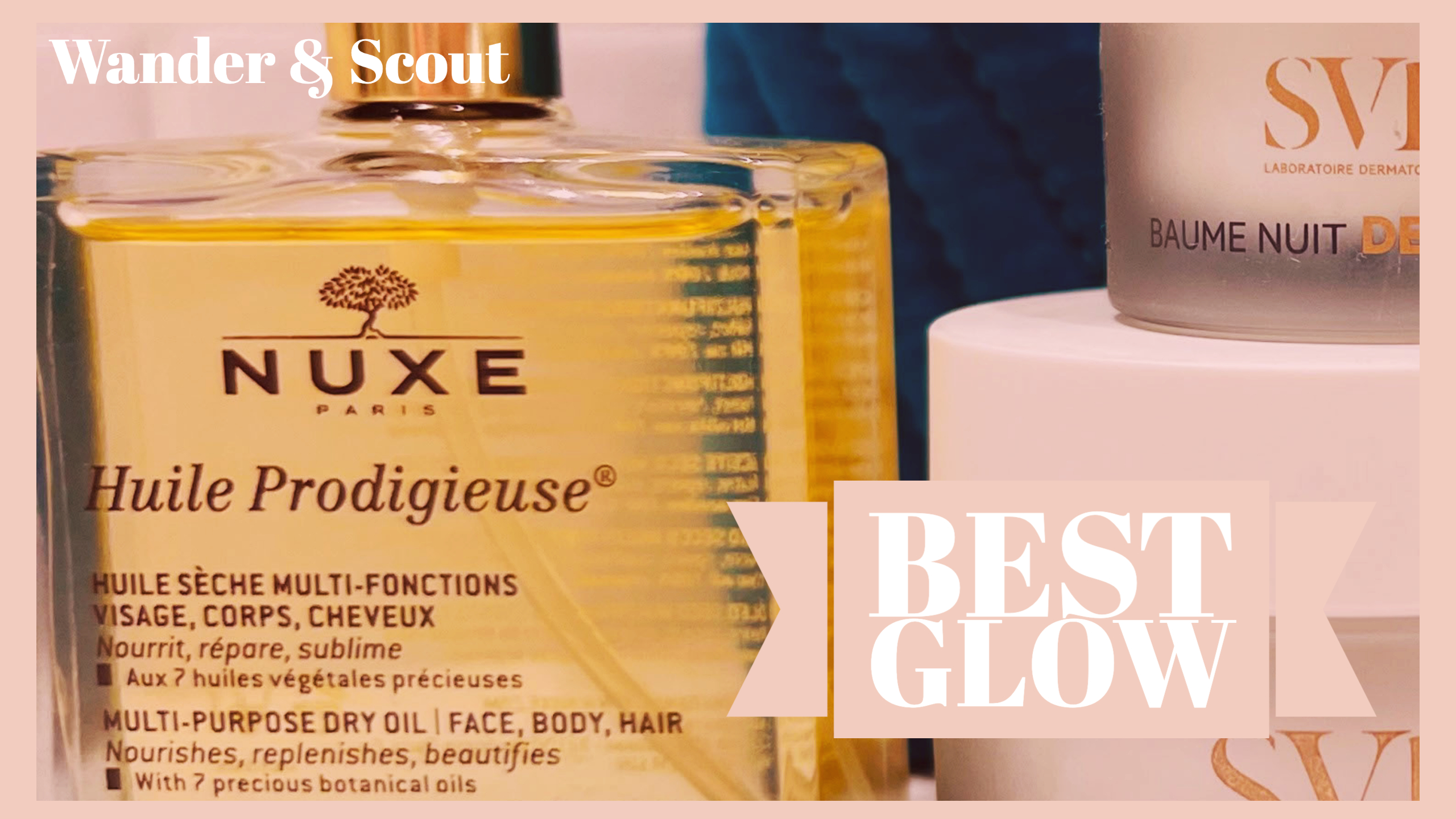 NUXE HUILE PRODIGIEUSE
This multipurpose dry oil is the trifecta of French cult beauty favorites. Use it on your face, hair and body—somehow, it adds a perfect glow everywhere without being shiny. Add a drop to dry winter skin for a dewy look or mist on your body for a sun-kissed vacation glow. This made-in-France classic is surprisingly inexpensive at $25 for 50ml. With 98% ingredients of natural origin, its subtly-sexy scent is suitable for even sensitive wearers.
Online: us.nuxe.com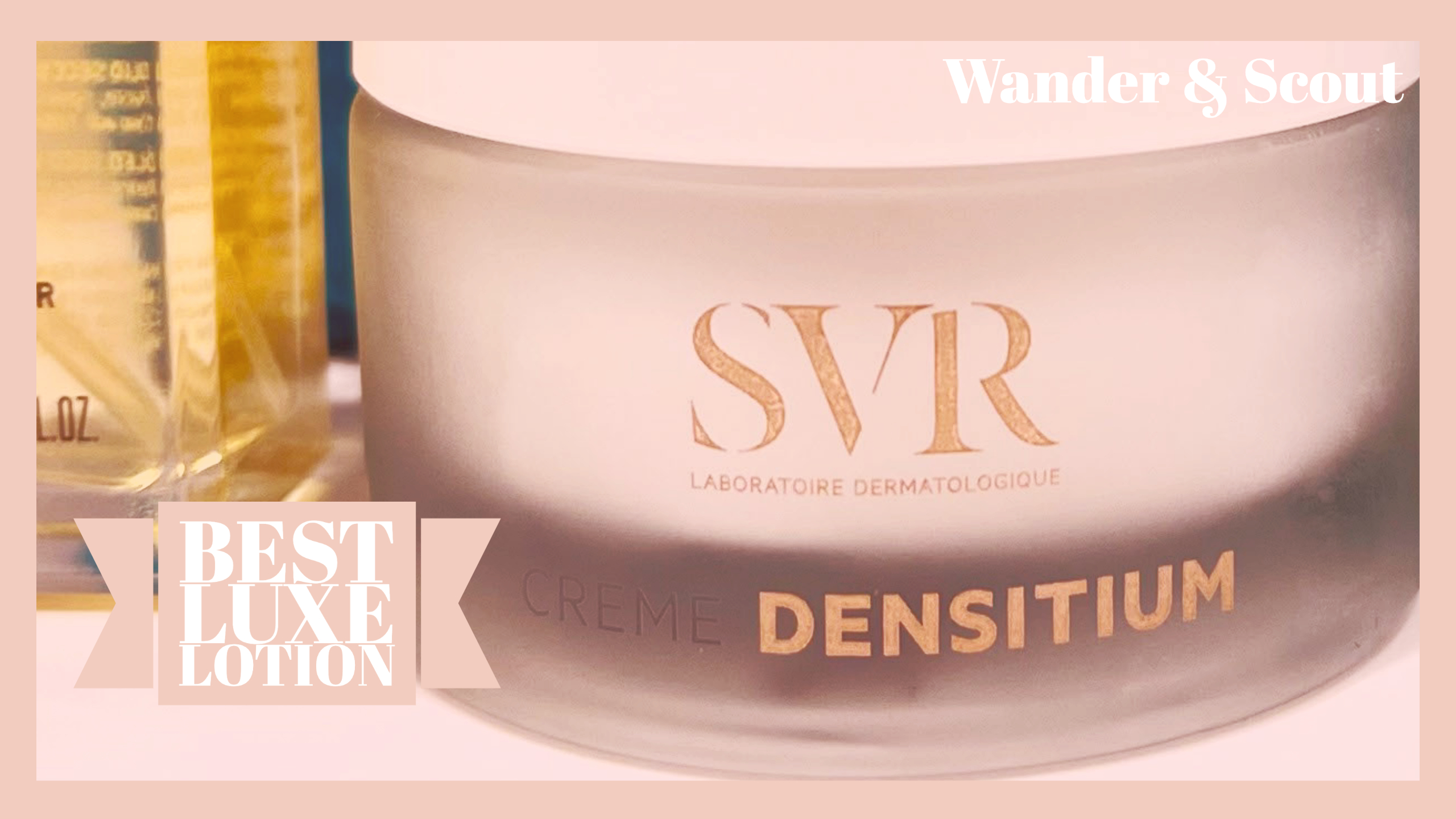 SVR DENSITIUM
A French pharmacist favorite, SVR Densitium is eco-friendly yet a powerhouse for mature skin against wrinkles, dryness and radiance-loss. Amino acids and probiotics give skin a luminous glow without being greasy or sticky. Peptides help smooth over signs of rough travel days. Bonus points for a 100% recyclable glass jar and cover made from ecologically managed forests. $44. for 50ml at amazon.com.
Online: fr.labo-svr.com
But do they really work? Wander & Scout Editor Kerry Cushman gives her take. Click the cards below for the scoop.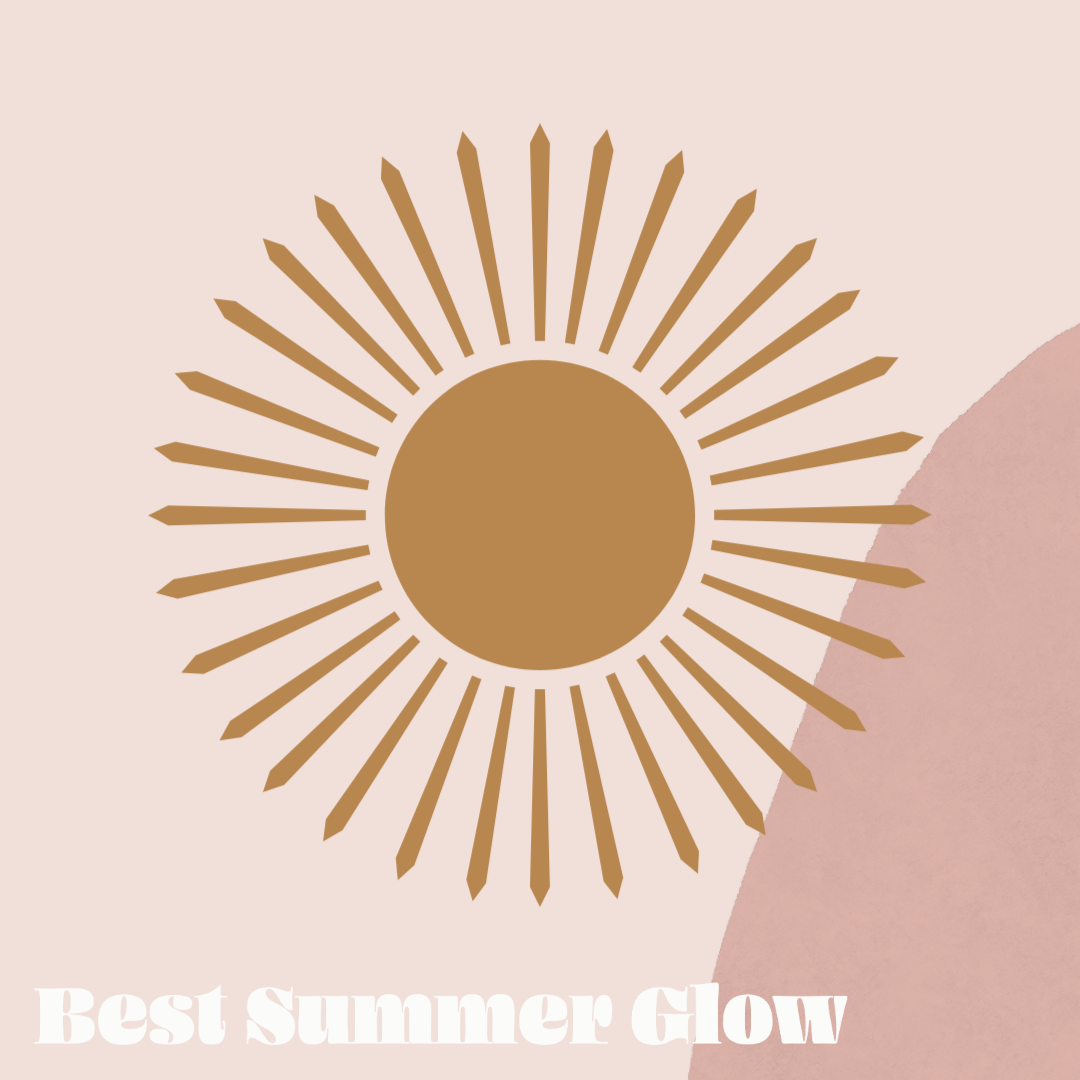 NUXE
"Packing light is a top priority for me, which means my travel beauty products need to work overtime. Nuxe Huile Prodigieuse is a four-in-one dream team. You can use it on your face, hair, body and plus it has a beautiful scent." -Kerry Cushman, Editor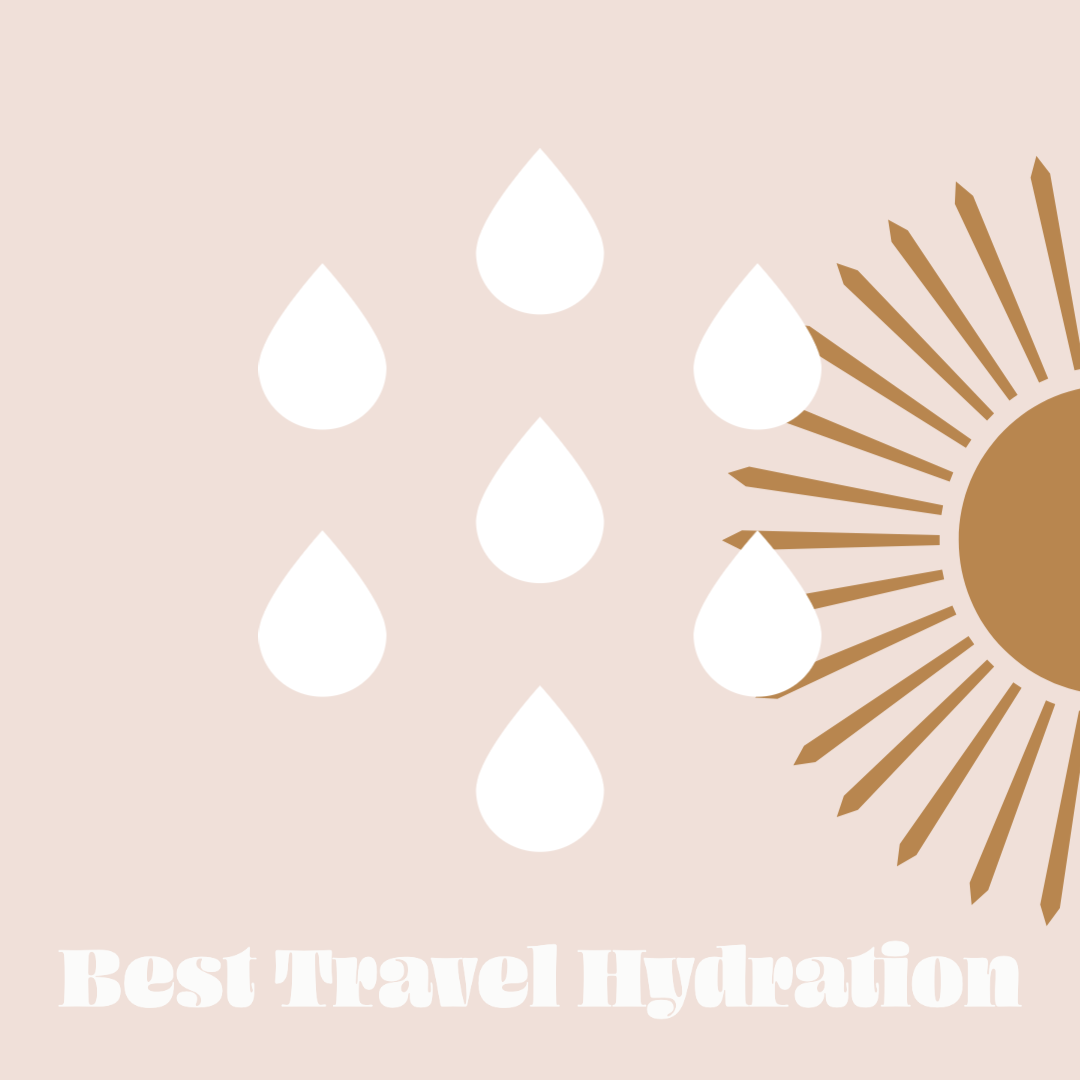 VICHY
"Vichy Minéral 89 is always in my travel bag. Its hydrating gel formula is soothing after a sun-kissed day at the beach, hydrating for long travel days and even lightweight enough for tropical climates. Travel skincare perfection!" -Kerry Cushman, Editor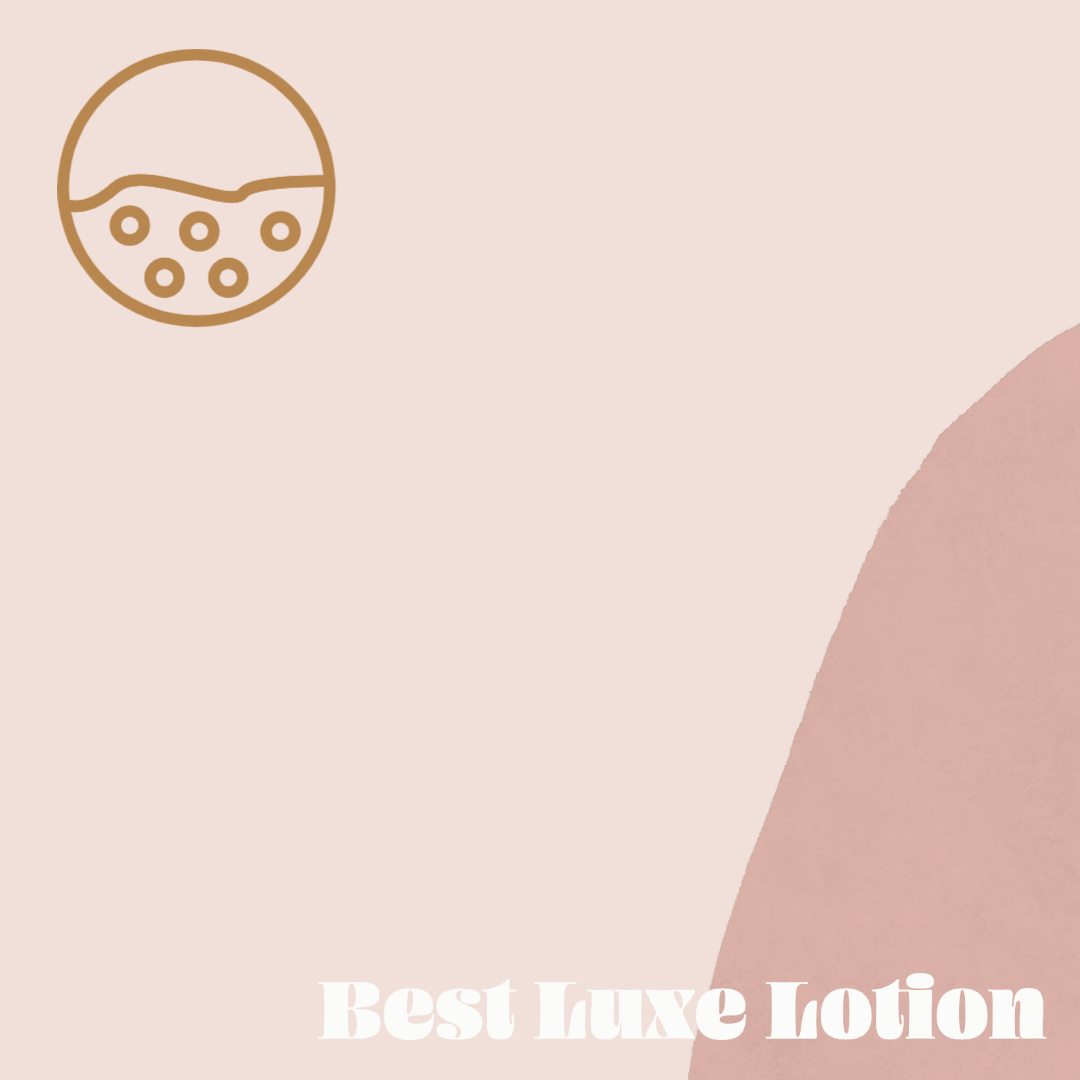 SVR
"Traveling full-time can wreak havoc on my skin. This luxe lotion is my go-to when I need major moisture to combat the stresses of travel. It reduces fine lines and leaves my skin looking dewy and moisturized, without being shiny." -Kerry Cushman, Editor