Portland has certainly been having a moment lately. It was only a few years ago that one still had to denote Portland, Maine to avoid confusion from the other Portland. But now, this city star needs no last name. Its place is firmly planted on every foodie traveler's must-visit list. And for good reason. There's no shortage of epic eats and charming spots to explore.
The challenge, however, is to preserve the local, no-pretense spirit of this juxtaposed city. At 3pm on a Thursday during a pandemic, there's a 2.5 hour wait to snag a seat on the make-it-work outdoor patio of Eventide Oyster Co. The curse of a city dominating nearly every Top 10 travel list. While Eventide's coveted brown butter lobster roll is worth some idle time, some savvy pre-trip planning will mean strolling nearby shops while you wait and sampling some of the other rising-star restaurants the city has to offer. Read on for our top picks, local favorites and travel tips to Eat Portland Like a Local.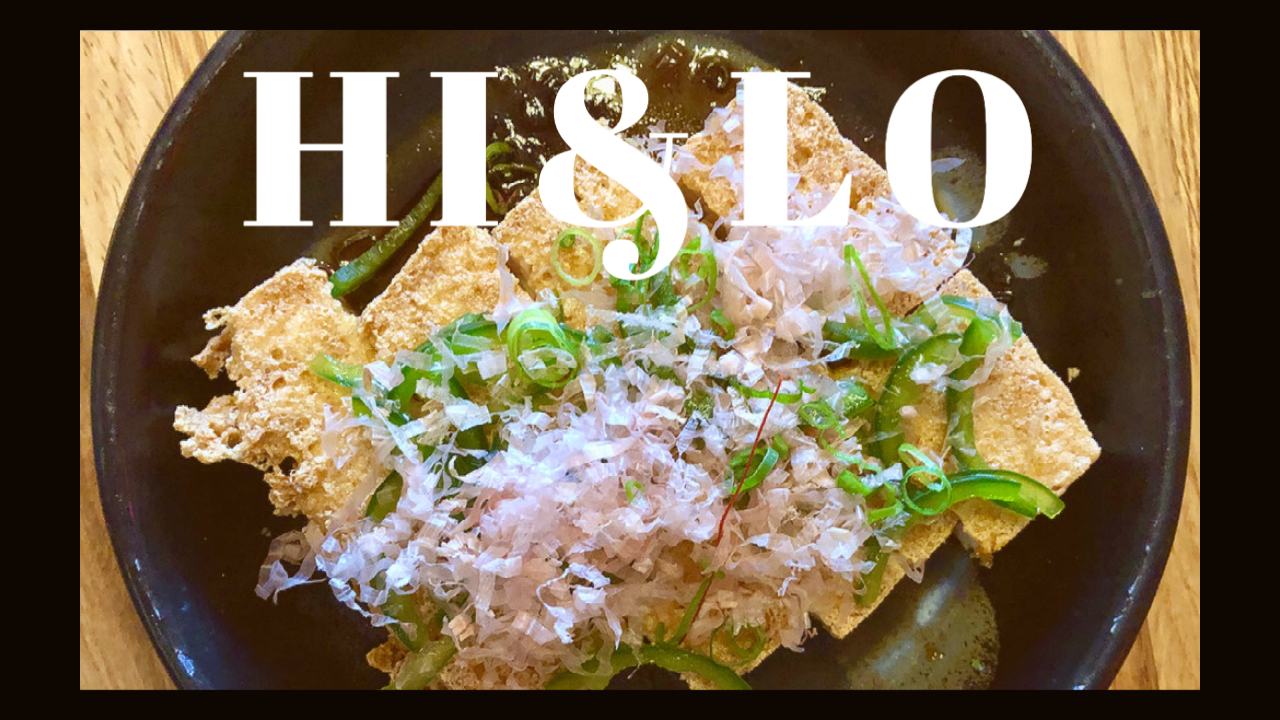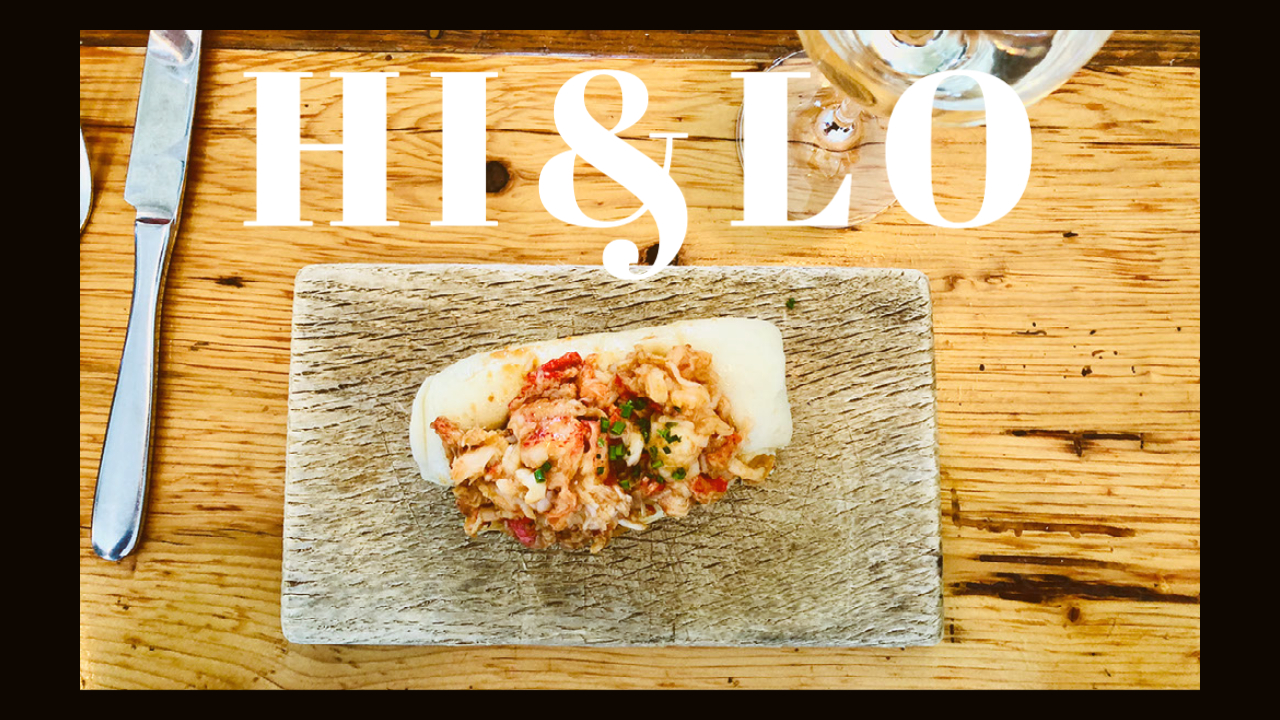 Wander to Portland's East End neighborhood for up and coming restaurants making a mark on Portland's ever-growing food scene. Innovative cuisine here comes with a casual and welcoming attitude.
Editor's Picks in the East End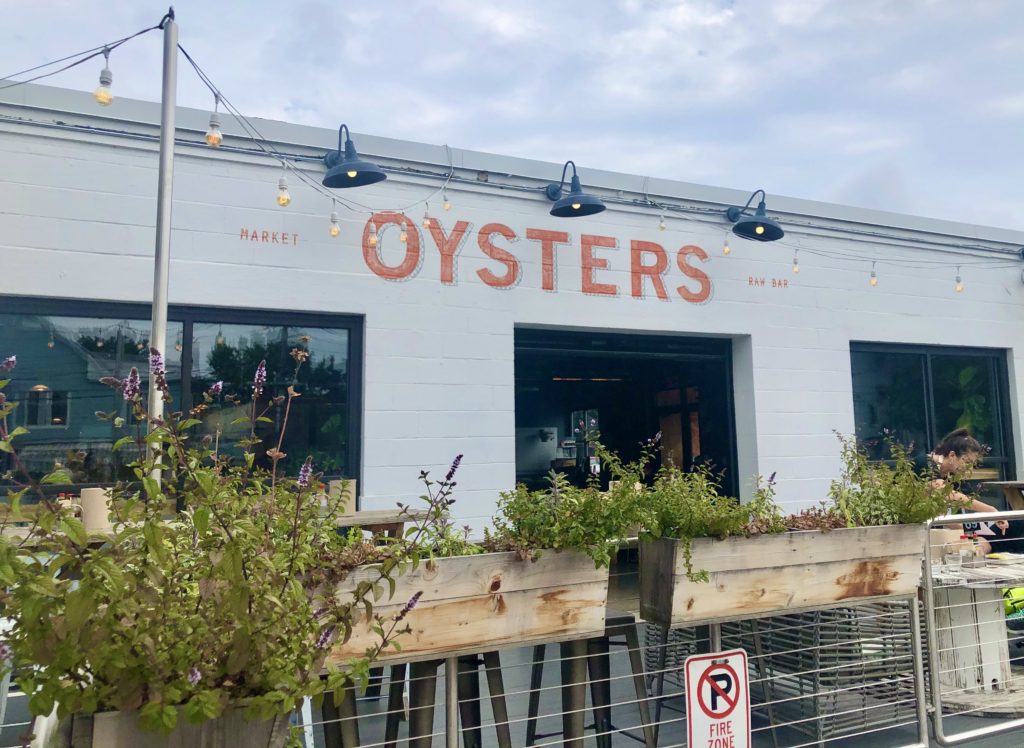 THE SHOP OYSTERS
The Shop by Island Creek Oysters has an amazing selection of local oysters with a modern and casual vibe. Grab a dozen from the raw bar and spend a leisurely afternoon on the patio.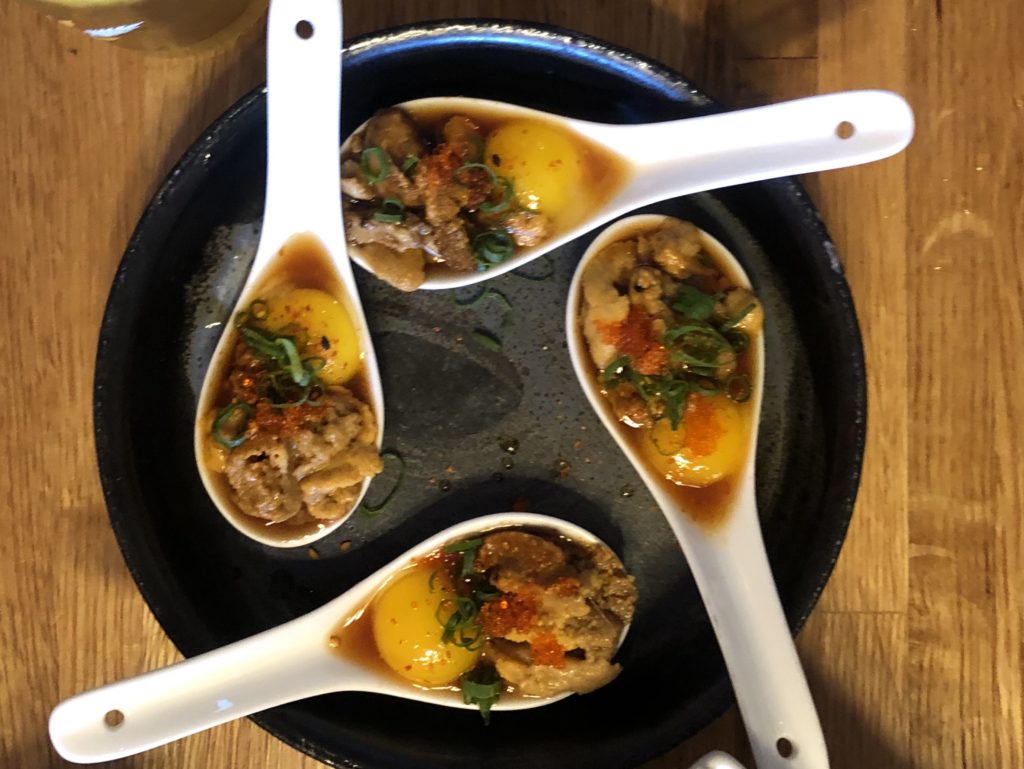 Izakaya Minato
The Omakase chef's tasting menu at Izakaya Minato is sublime. While it's not currently offered due to Covid, they are offering a to-go version of their menu, Minato Express, or you can snag one of 5 coveted outdoor tables until restrictions ease.
MAINE CRAFT DISTILLING
Happy hour at Maine Craft Distilling means craft cocktails and elevated comfort-food classics. It's a great spot to cozy in with friends on a fall evening.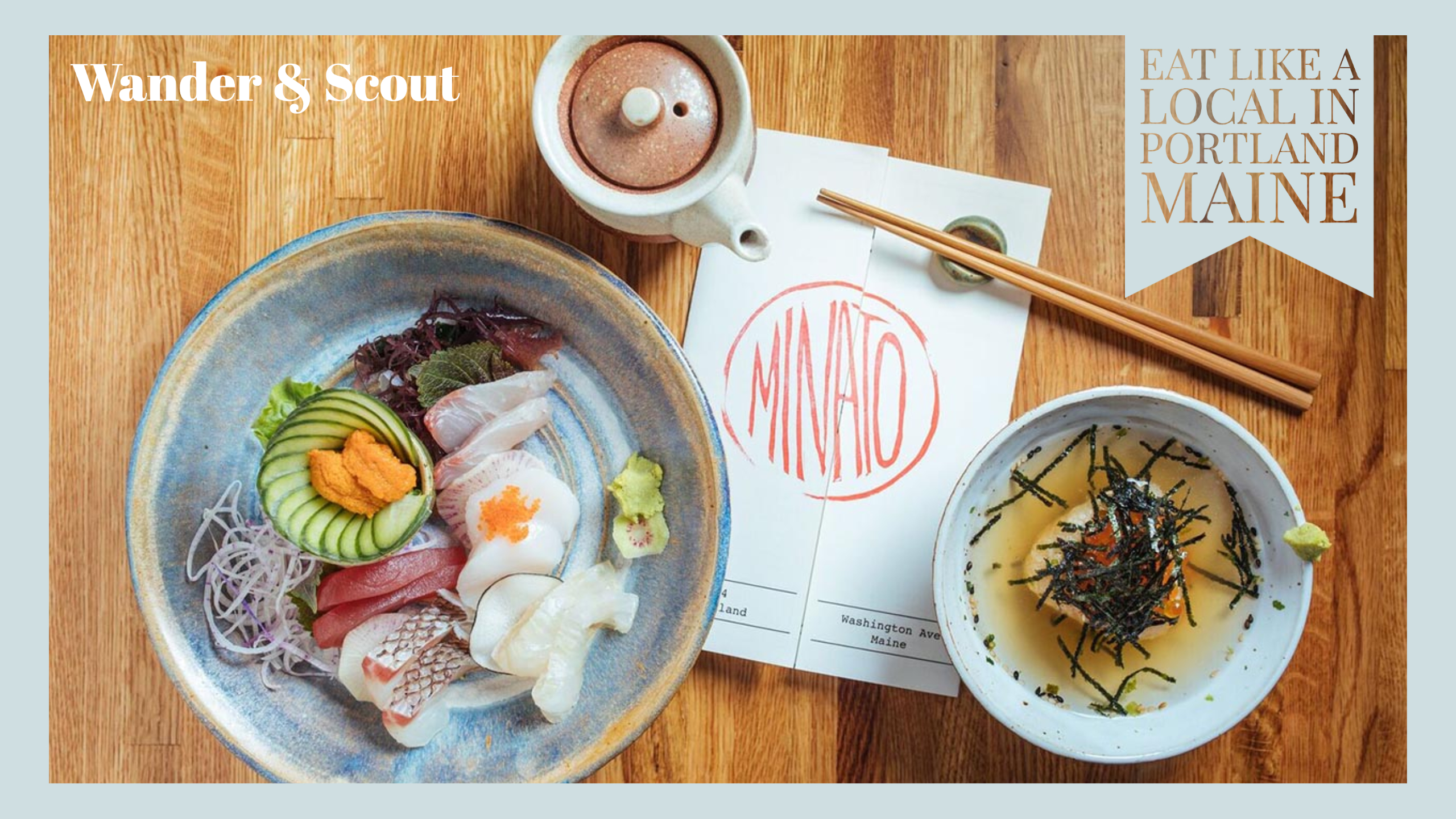 The Best Dish in Portland (According to Locals!)
Photographer love: Izakaya Minato image by Caroline Alden. George's North Shore image by Nicole Wolf Photography. David's Restaurant image by Matt Crosby. Duckfat image from Duckfat.com
Avoid summertime crowds and visit Portland during shoulder seasons. Early fall and late spring are beautiful times of year to visit. Days are still sunny and a chill in the air means noshing on lobster rolls in a cozy cable knit L.L. Bean sweater, the way they were meant to be eaten.

Dining at popular spots like Eventide Oyster Co? Allow extra time to put your name on the reservation list and wander the charming streets of the Old Port. Hit nearby shops like Portland Trading Co. and Sherman's bookstore on Exchange Street.

Venture out from the Old Port. While you'll find plenty of prolific restaurants in downtown Portland, awesome nearby neighborhoods like East Bayside are worth the short Uber ride.

Along with a great restaurant scene, Portland has fantastic craft food & brew offerings. Scoop up some local eats and enjoy an alfresco picnic in one of the city's many scenic vantage points, like the Eastern Promenade overlooking Casco Bay.